Smartvel Blog
Insights & Trends
Stay ahead of the game with our articles, resources, and expert
insights on everything related to travel content solutions.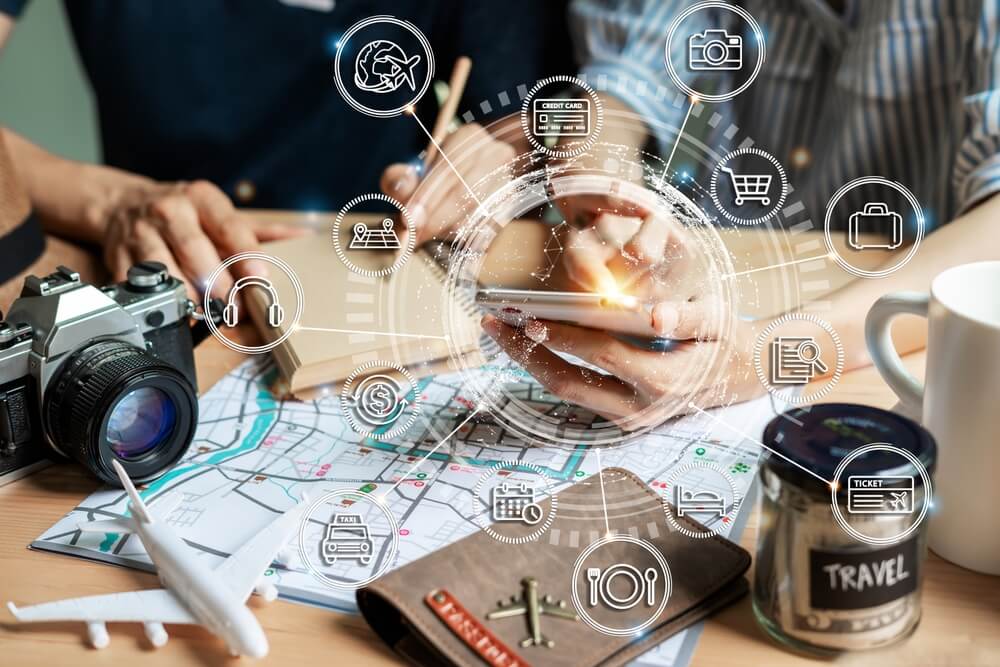 Interactive maps have revolutionized the travel industry, making it easier and funnier to plan a trip or to discover destinations. Explore the transformative force of personalized interactive route maps and how they can grow your business significantly....
read more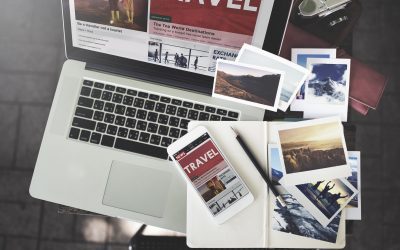 Competition in the travel sector is as...
read more
Stay in The Know: Subscribe to Smartvel Blog