Inspire
Exceptional Content to Captivate
Your Customers
Offer your travelers reasons to explore your destinations
and repeat experiences with you.
Why Choose Us
Drive Bookings with Tailored Destination Content Solutions
To increase bookings, capturing potential travelers' attention is crucial. Enhance their experience with
Smartvel's personalized destination content and enrich the customer journey at every stage.
Our Solutions
Enhance Your Customer Journey with Smartvel's
Digital Solutions and Destination Content
I want to get away
Capture your potential customers' attention with tailored videos, pictures, and tips. Showcase destinations on social media with engaging reels, and guide customers to your sales page using Explore&Go maps on your website and app.
Time to make a plan
Help travelers make informed decisions with insider information on the best cultural, culinary, and must-see experiences. Our curated content will ensure and unforgettable trip, helping them discover their dream destination and plan the perfect getaway.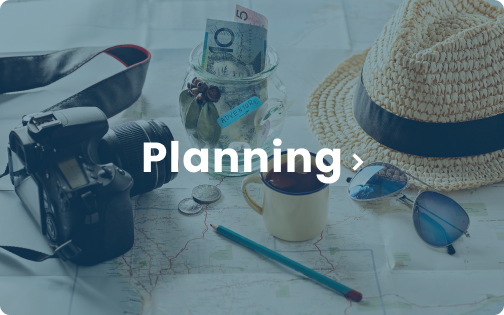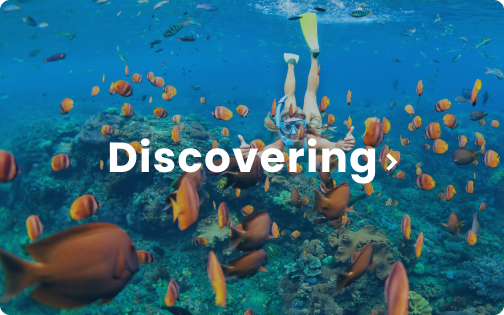 Make the most of an experience
Once your customers have booked their trip or arrived at the destination, offer them exciting activities and essential itinerary planning tools for their trip. With Smartvel's digital solutions, provide them a seamless experience from start to finish.
The Best PracticeS
Maximize the Impact of Our Destination Content
USE CASES
Eager to Explore Further?
Discover the ways in which Smartvel's products and ultimate solutions have
benefited others and can also assist you.
How We Do It
Relevant & Customizable Content for Your Customers
 Best destination content:
We use technology, AI, and our dedicated content team to provide you with the best destination content.
 Dynamic content:
Our AI keeps your destination agenda updated with all local events and activities.
 Interactive solutions:
Enhance UX with our interactive solutions, tailored to match your brand's style, or use our full content APIs.
 Customized content:
We tailor the content to cater to the interests and profiles of your customers.
 Geotags & Translations:
We geotag all content and translate it into more than 20 languages.
 Content categories:
We create personalized content categories to match your audiences' interests.
 Content variety:
We offer diverse content aggregation levels to accommodate your geographies.
CAPTIVATE YOUR CLIENTS
Engage at Any Point Along the Customer Journey
01 Find Inspiration
 Explore&Go
Looking for a perfect destination?
I want to travel, search for destination
02 Helpful Info
Travel Tips
Language currency, time zone
Essential info about the country
What's going on in destination
03 What to Do?
Trip planner
Points of interest
Travel Guides
Restaurants, Activities
Calendar of Events
Concerts, Exhibitions
Day-to-day plans and activities
Day-to-day plans and activities
What restaurants?