Content Solutions for Finance & Insurance
Fueling Loyalty with
extraordinary experiences
Inspiring content and essential travel tips for finance
and insurance companies.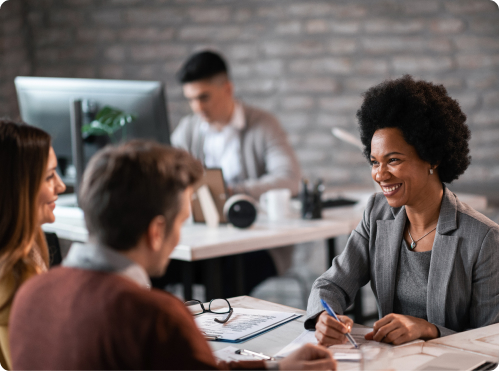 Why Choose Us
 When the Right Content Helps
Finance and insurance firms face challenges in customer engagement. Content boosts engagement, fosters connections, and showcases expertise in the travel industry to help companies stand out from competitors.
Travel Experiences Matter
Reasons to Engage and Delight Your Customers
Capture potential visitors by enriching your website. Smartvel empowers finance and insurance firms with
exceptional travel experiences, fostering loyalty, differentiation, and revenue generation as trusted advisors in the industry.
Your Travel Partner
Captivating Destination Content
We are here to assist you in inspiring your customers throughout their travels. Our offerings include
unforgettable experiences in travel, gastronomy, and entertainment that nurture their passions.
HOW WE DO IT
Showcasing popular destinations, evocative videos, and stunning images.
Helping your customers in planning their trips.
Providing information on local markets, events, and vibrant experiences.
Travel Requirements & Tips
Build Trust with Expert Travel Advice
Become the go-to source for your customers,
providing reliable information on travel documentation, visas, and expert tips.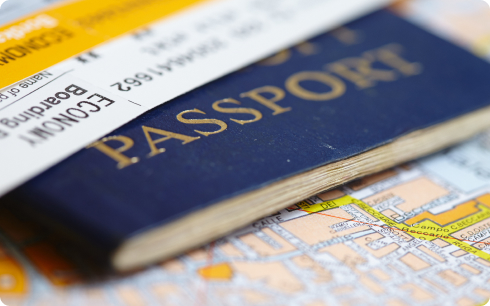 EntryDocs
Travel documents
Visas
Health requirements
Travel Tips
Currency, weather, time zone
Culture, gastronomy
Transportation, safety
Smartvel's Roadmap
Be Present in Your Customers' Journey