Convert
Boost Your SEO
& Ancillary Revenue
Inspiring content positions your company as a content
authority, driving more bookings and additional revenue.
Why Choose Us
Enhance Your SEO Ranking with Smartvel's Content
Smartvel's content helps you optimize your SEO and drive more bookings, increasing your online
visibility and attracting organic traffic.

Optimized Widgets
Video Generation Capabilities

Compelling CTAs

Unique content optimized for SEO
Where Can we Help?
Generate More Revenue with Smartvel's Content
Smartvel's content not only enhances the travel experience for your customers but also provides opportunities for
upselling additional services, boosting your revenue stream.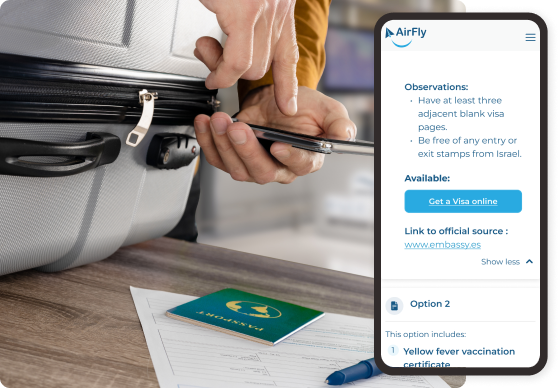 Boost your ancillary revenue with our revenue-sharing model for visas and travel insurance.
Integrate your own third-party vendor agreements for tours & activities, hotels, and restaurants to generate additional revenue.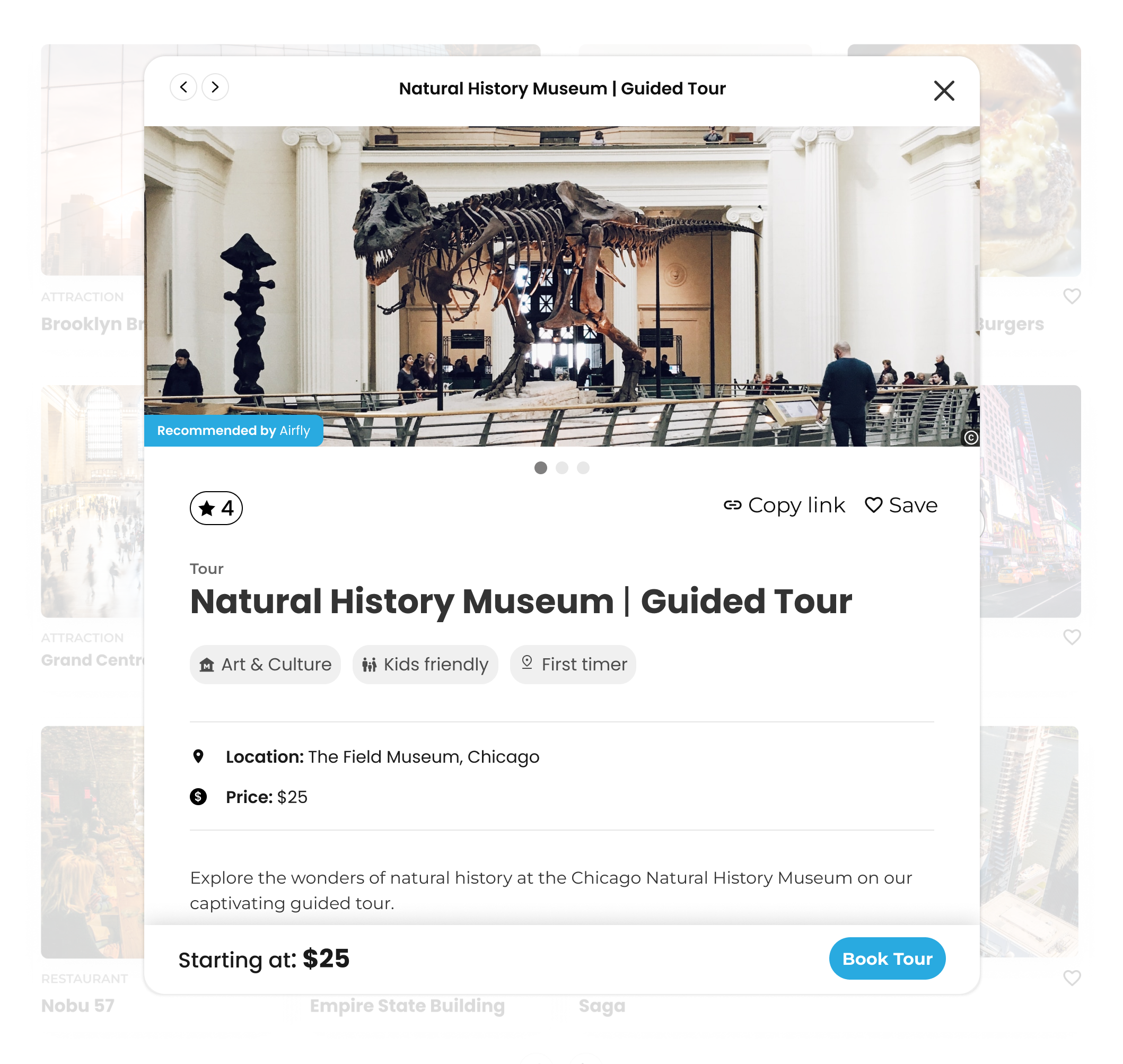 Our Solutions
Discover the Power of Smartvel's Content
Take advantage of our comprehensive solutions and revenue-sharing model to elevate your brand and provide
an exceptional travel experience for customers.