Become a Partner
We Seek Global Partners
to Grow Our Solutions
If you have experience in tourism, tech, and sales,
our Partnership Program is an excellent fit
to boost your company's value proposition.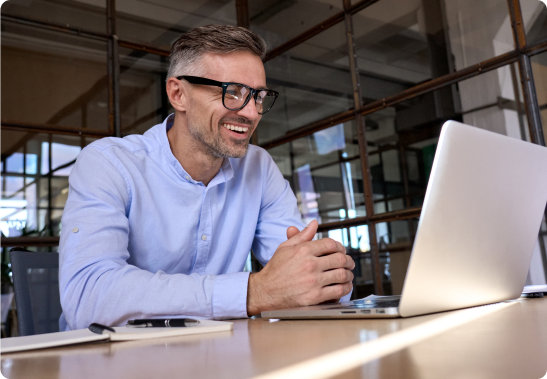 Unlock Opportunities
Join Our Partnership Program
Do you have experience and contacts in the tourism industry? Are you passionate about technology and sales? Join our Partnership Program to enhance your company's value proposition in the tourism industry. If you're an experienced freelance salesperson or a company with the right tourism industry connections, we'd love to have you on board.
Our Advantages
Commitment & Benefits
Direct Support
We'll never leave you; our support will always be here for your account management.

Continuous Communications
We'll provide the latest news, useful digital tools, new ideas, and product upgrades.
Win-Win!
Our flexible terms and commissions offer an attractive incentive for minimal effort.
Our invitation
Do You Want to Join Our Global Sales Network?
Complete the following form and we'll get in touch with you shortly:
Do You Have Any Questions?
Get quick answers and official information about Smartvel's AI content solutions, designed to attract and inspire.