Content Solutions for Airlines
Inform & Inspire
Your customers
We enhance your customer journey, ensuring hassle-free arrivals
and memorable experiences in every destination.
Why Choose Us
Content to Help Airlines Overcome Challenges
We help Airlines provide timely travel information and captivating destination content to attract and engage
travelers ensuring a seamless journey experience.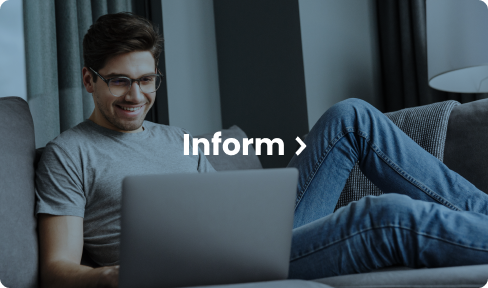 Inform
In today's travel landscape, travelers crave seamless and stress-free journeys. Airlines play a crucial role in becoming the trusted source of updated travel requirement information.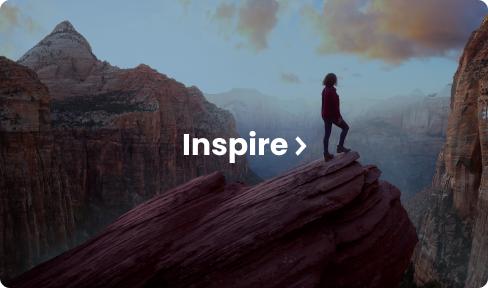 Inspire
Destination content is crucial for airlines to enhance SEO, attract organic traffic, and boost online visibility. With detailed descriptions, captivating images, and engaging videos, Smartvel helps airlines achieve these goals.
One-Stop Solution
Travel Requirements for Airlines
Become the trusted and unique source of travel information covering documents, visas,
health information, and personalized requirements.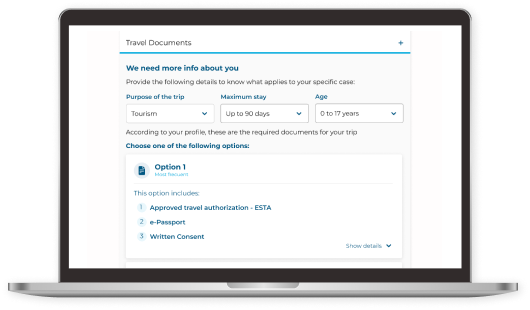 Being a trusted source of information
Offering up-to-date information
Assisting travelers with personalized and accurate responses
Reducing calls to call centers
Generating additional revenue from ancillaries (visas and insurance)
When planning (web, app, bot), in the booking confirmation email, and in the pre-departure email.
Within the check-in process to facilitate onboarding.
Internal customer service/call center and airport operations teams.
Expand With Smartvel
Destination Content for Attracting and Engaging

By providing relevant content, we help companies enhance their digital touchpoints and improve
the overall customer experience throughout every stage of the customer journey.
Improve SEO positioning.
Increase conversion to bookings by integrating prices, proprietary content, and guiding users towards reservations.
Provide content and digital solutions for each stage of the journey
Enhance email communications (pre-booking, pre-departure, abandoned cart, etc.).
Foster customer loyalty by offering a comprehensive agenda of must-see attractions, activities, and local events.
During the inspiration phase, provide exceptional destination content through Explore&Go and tips on any channel.
During trip planning, offer appealing images, videos, curated descriptions, and maps. The live agenda with local events will set you apart.
At the destination, the traveler looks for activities and restaurants. With solutions like Trip Planner, you put in their hands great content that will make their journey unforgettable.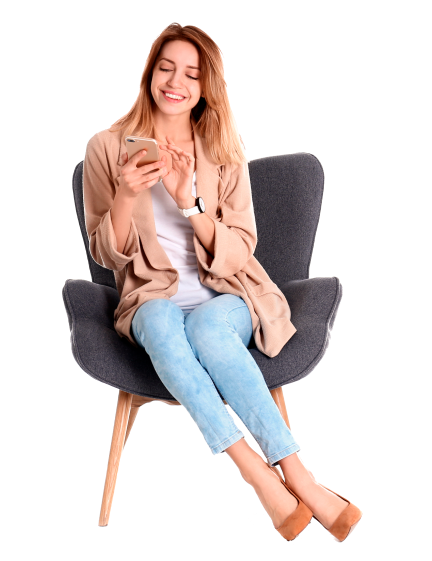 best practices
Want to see us in action?
Find out how Smartvel's products and solutions have worked wonders for others and can do the same for you.
Smartvel's Solutions
Inspire, Inform & Convert
We Help You Create Relevant and Customizable Content for Your Customers.
Drive bookings with personalized
Destination Content
Add value to your customers'
journey
Enhance conversion & increase
revenue