Empowering Growth,
Collaboration & Vision
As the go-to content-as-a-service provider, we empower our clients
with standout top-tier content across all channels, sectors, and types.
About Us
A B2B Content MarTech Company
At Smartvel, we believe that the difference between a good business and a great company lies in its people, culture, and vision. We strive to attract the best talent and create an environment at Smartvel where individuals can grow, share, and perform at their best.

Mission
Our mission is to generate high quality content leveraging artificial and human intelligence to deliver the right content, at the right time, and right where each of your customers need it.

Vision
Smartvel aims to be the top content-as-a-service provider, offering comprehensive and limitless solutions across channels, sectors, and content types. We push boundaries by embracing new formats, staying at the forefront of technology, and adapting to consumer trends.
Our Story
 Driving Expansion & Innovating in Tech
Smartvel was founded in 2013 with a clear focus on being a tech and product company. Over the years, we have faced challenges, including the "death valley" of cash scarcity in the early days, and the impact of the Covid crisis. However, we successfully navigated these hurdles and expanded our portfolio with a valuable product.
Today, we are a mature MarTech company specializing in Customer Experience and SEO. We achieve this through AI-powered digital solutions and meaningful content, resulting in increased sales and brand recognition throughout the customer journey.
We take pride in our team of over 50 employees, with our headquarters based in Madrid. We extend a warm welcome to visit us in person, although the vast majority of our meetings are conducted online (99.9%).
In July 2023, we successfully completed our first M&A operation by acquiring our long-time respected competitor, ArrivalGuides AB, based in Gothenburg, Sweden. This strategic move solidifies our position as market leaders in the B2B Destination Content category.
The collaboration between ArrivalGuides and Smartvel will open up new avenues and business opportunities, expanding our market reach significantly. Together, our offering will be the gold standard in the B2B content marketplace, and we firmly believe that our ownership of copyrights for destination content at scale, coupled with the quality of our products and content, will remain highly relevant in the years to come.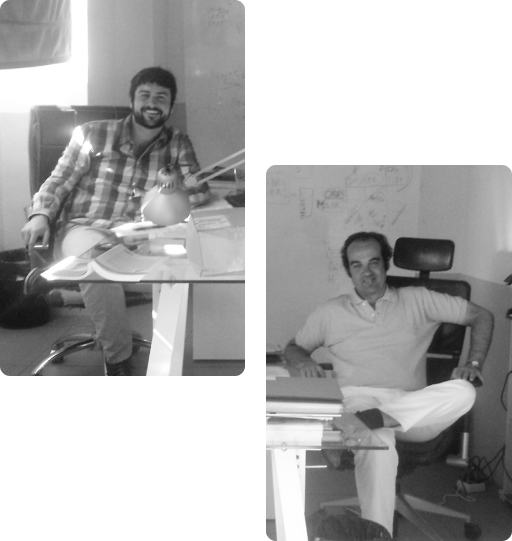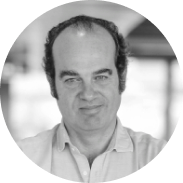 Iñigo Valenzuela
CFO & Founder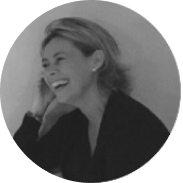 Esperanza Zarauz
CFO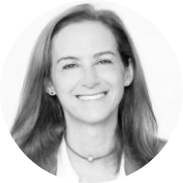 María Liniers
CCO
Belén Romero
COO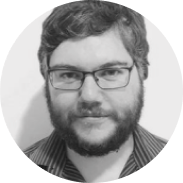 Miguel Camacho
CTO
ELEVATE YOUR BUSINESS
Let's Start Working Together!
If you want to learn how our AI-empowered travel content solution can help you
transform your company, get in touch with us today.