Smartvel Blog
Insights & Trends
Stay ahead of the game with our articles, resources, and expert
insights on everything related to travel content solutions.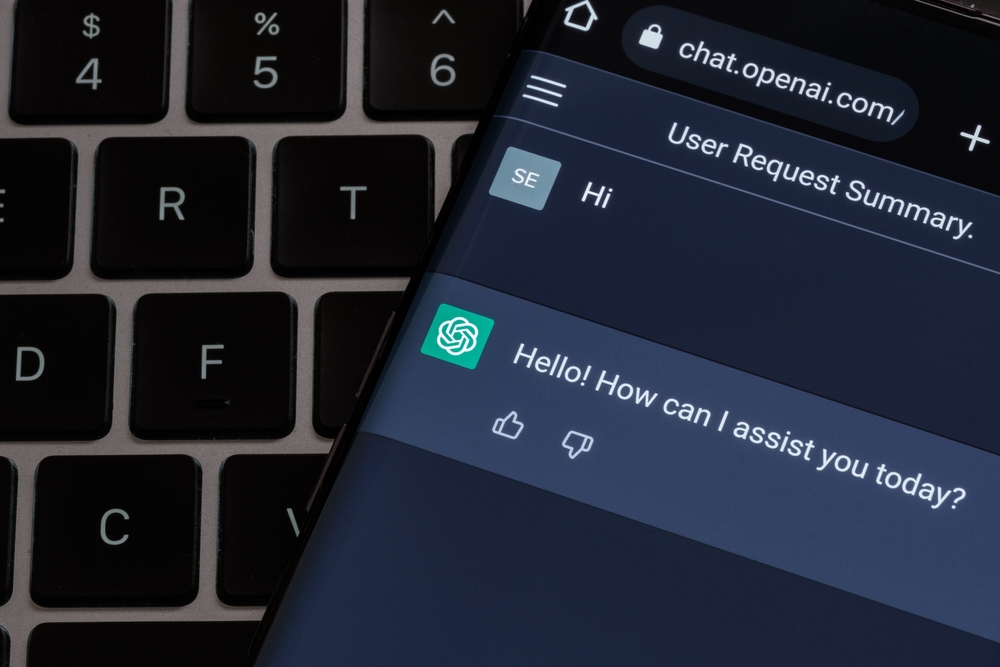 Can ChatGPT really plan our vacations? Will it be a good plan? We have all heard about ChatGPT's amazing ability to discuss almost any topic. It can make us a business plan, advise us on health or beauty topics, and even tell us short stories about fantastical worlds....
read more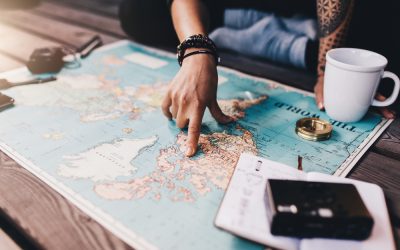 In today's fast-paced world, people...
read more
Stay in The Know: Subscribe to Smartvel Blog