Each year we take a look at the travel trends we expect to be top of mind for travelers. Though certain accommodations and modes of travel are expected to take the lead in 2023, the main insights for this year really center on digital traveler engagement and digital transformation for travel and hospitality organizations. The big takeaway? It's time to firm up your digital ecosystem.
Here are some 2023 trends in travel and technology that we anticipate:
Travelers will increasingly use contactless tech
Over the last several years organizations across the industry have implemented an array of contactless options for their customers, from contactless check-in to food ordering. These tools have provided critical health and safety support for travelers, while also streamlining operations. Users will continue to expect the availability of these digital travel tools for all aspects of their trip.
This also extends to digital wallets. A recent study found that nearly 90% of Americans have embraced digital payments, with 30% of those surveyed saying they expect to be using three or more digital wallets within the next few years. For many people, it's their smartphone they're reaching for throughout their trip, not their wallet.
Though these technologies will continue to be implemented across hospitality and tourism in general, it's the aviation industry where we may see the most dramatic integrations.
The aviation industry will bring tech to a new level
The aviation industry is making major strides to improve efficiency, security, and mobility. For travelers, these developments may most noticeably be seen in upgrades at airports. Airports around the globe are implementing emerging technologies across all points of the traveler journey, like biometric boarding and payments.
The future of the aviation industry is on full display in the US at Pittsburgh International Airport. PIT is home to the xBridge, a pilot site within the operations of the airport where startups can showcase their innovations. xBridge has introduced travelers to tele-operated cars, food delivery robots, and AI-empowered baggage detection cameras.
There are many opportunities for your marketing team to engage your audience with information on these fascinating technologies. But while one guest may be keen on trying out a semi-autonomous vehicle, for example, another may have hesitations. Whether you're creating thought leadership content or a behind-the-scenes video, clearly communicating the what, how, and why of new technologies can help build traveler confidence.
More travelers will seek out comprehensive travel insurance
From health safety to personalized travel insurance coverage, travelers are increasingly seeking to protect themselves while planning their trips. According to a recent VisitorsCoverage survey, 79% of respondents say they plan to secure travel insurance in 2023. Not only do we expect to see more travelers investing in coverage, but we'll see travel insurance companies evolving to better meet their needs.
VisitorsCoverage, for example, offers an array of plans for all sorts of travel rhythms. Their international student health insurance plan is designed with affordability in mind, while their missionary insurance takes into account the risks faced by faith-based humanitarian workers.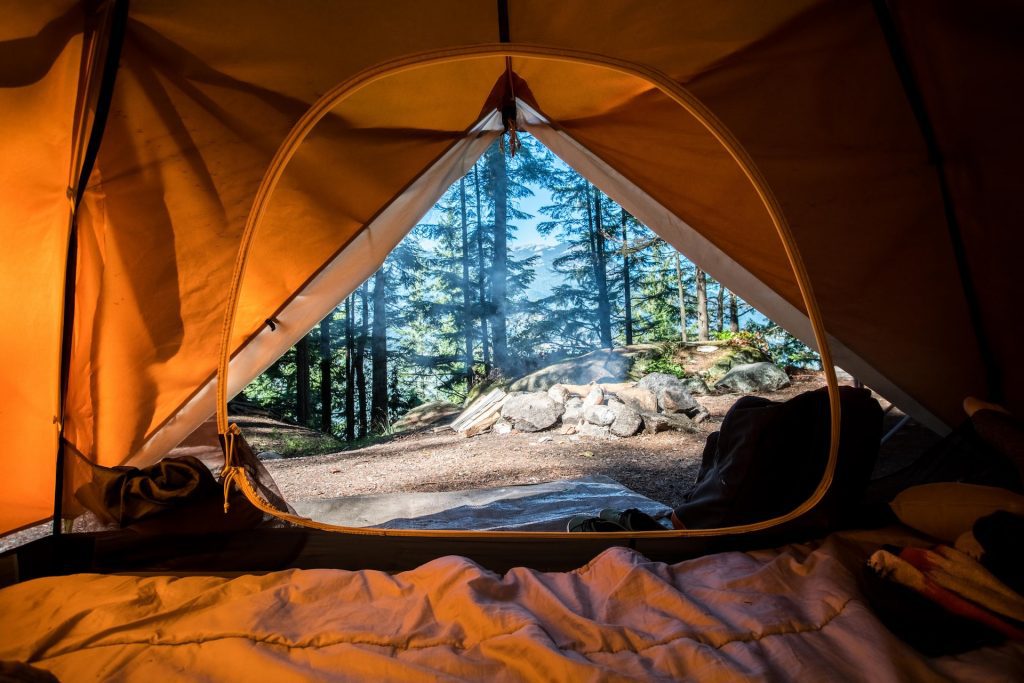 VisitorsCoverage also offers plans specifically for business travelers, COVID coverage, or those traveling to very remote areas.
If your organization doesn't currently provide travel insurance, it's certainly something to consider in the coming years. Customers are seeking expert guidance from their favorite brands, and add-ons bundled with airfare or accommodations can streamline the planning process and put helpful info front and center.
Cybersecurity will be all the more essential
When it comes to loyalty, your first thoughts may be the importance of providing excellent customer service and memorable travel experiences. But what goes on behind the scenes is just as important. As we increasingly turn to technology to organize and enhance our travels, the risk of cyber incidents increases.
Considering the previously mentioned travel tech trends, we envision that customers will be spending a lot more time on their phones for trip planning and staying apprised of travel alerts and advisories during their trip. This means a lot more data, from credit card numbers to location data, fingerprints to personal health information.
And the numbers on cybersecurity in the travel and tourism industries are pretty startling. A 2022 study found that digital fraud attempts had risen in the travel and leisure industry over 150% during the previous year. Ransomware is a major threat, and experts are sounding the alarm on potential vulnerabilities surrounding APIs and AI.
According to Statista, the global cybersecurity market for the travel and tourism sector is poised to grow to $2.1 billion in 2025, from $1.4 billion in 2021. Now is prime time to assess your current cybersecurity infrastructure and budget, and consider what new technologies and training need to be implemented.
Customers will need transparency around tech
These efforts on cybersecurity should also extend to your marketing. From website fine print to creative content strategies, verbiage surrounding technology should be articulated in a clear and helpful way. As we've mentioned before, many travelers are still wary about words like AI or machine learning. And from data privacy to identity theft, cyber incidents can be incredibly serious and are a frightening thought to many.
Therefore, when you're creating messaging – perhaps on your updated app, your new VR tour, or your friendly new chatbot – take time to connect with your audience on how these tools can enhance their experience with your brand. Moreso, be crystal clear on the steps you're taking to guard your customers' data and be proactive in your cybersecurity initiatives.
Preparing travel trends for 2023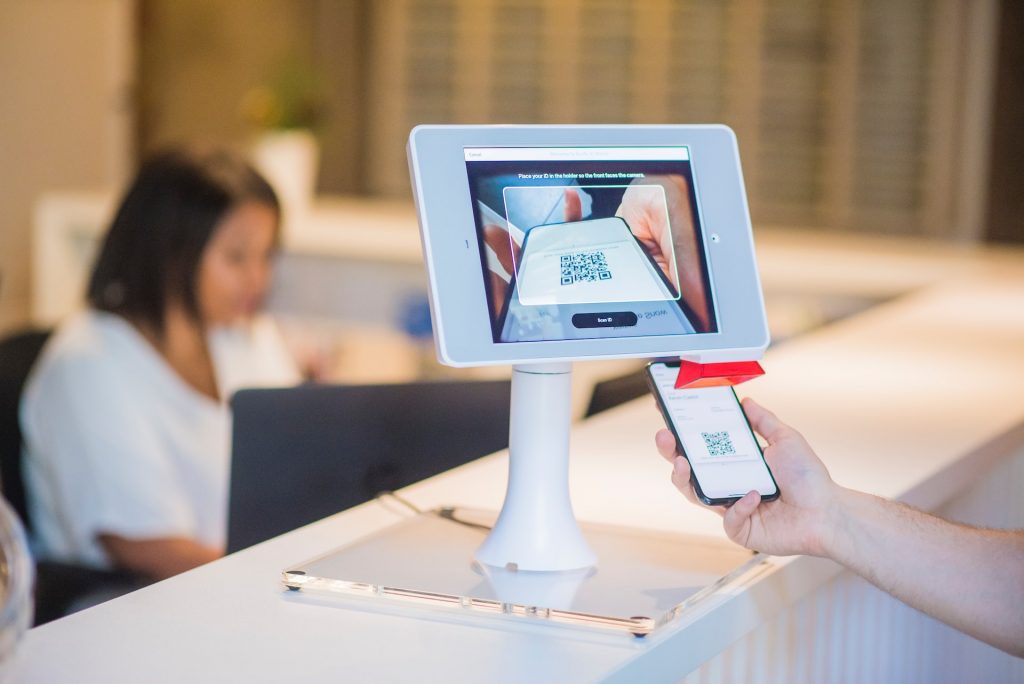 From airport upgrades to personalized guests add-ons, technology will play a key role in supporting clients and enhancing travel security throughout 2023. As your offerings develop, however, so must your cybersecurity initiatives. Safeguarding your customers' personal information is essential in maintaining a strong level of trust.
Our destination content solutions provide a host of support, from global travel requirements to trip recommendations in different languages. Interested in learning how Smartvel can help you optimize your customers' engagement? Connect with our team to request a Demo!