For content creators, managing content for a travel brand is a massive undertaking. With so much inspiration to work with, you'd think coming up with travel content ideas would come easily – but it can be challenging knowing where to start and what to focus on.
Whether you're an OTA, DMO, an airline or a hotel, your audience is expecting a steady flow of content. Understanding how to best reach your audience and what content will best connect with them will help set you up for success as you build your content initiatives.
How to reach your audience with your Travel Content
When it comes to connecting with your travelers/guests, both the creative and the technical come into play. Copy, photography, and infographics are all super important, but so is the behind-the-scenes work that isn't always obvious to your customers, like A/B testing. In other words, the delivery of your content is just as important as the design.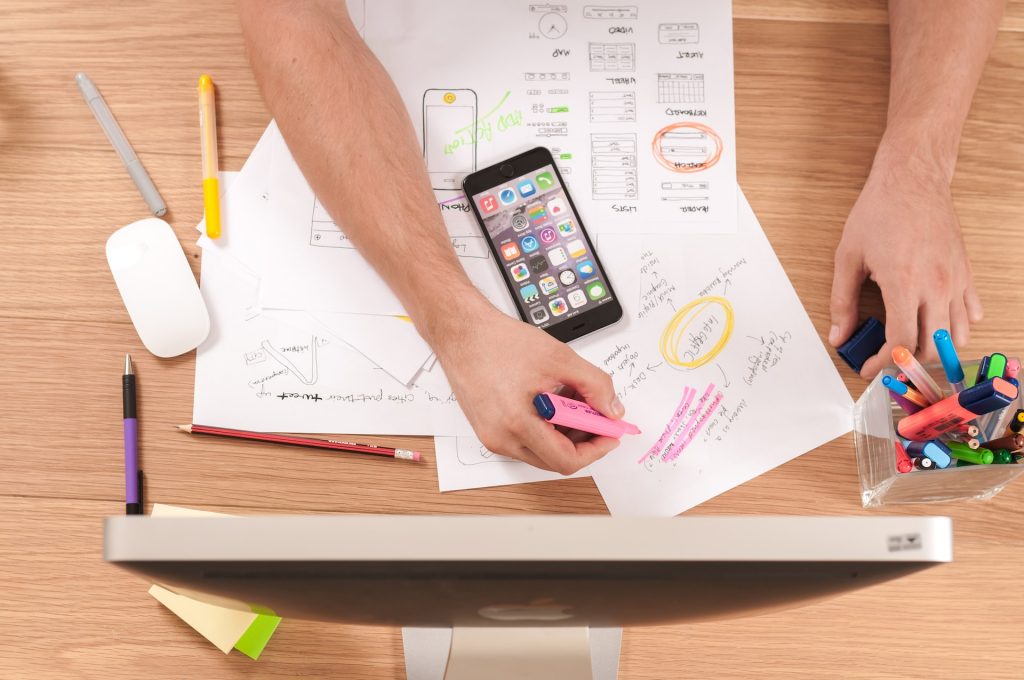 Adobe recently released their list of top content marketing trends for 2023. Here are a few key takeaways:
Amp up your SEO: SEO is so important for any brand, and all the more so as search engines continue to evolve. Google rolled out another update last month – aptly named the helpful content update. As search engines become more fine tuned to elevate authentic, authoritative content, now may be a good time to review your SEO content strategy and invest in content like blogs or landing pages.
The power of short-form video: Video will continue to make waves in content marketing, specifically short-form video. However, in a world of TikTok and Instagram Reels, snackable content doesn't have to be shallow. Short films have the power to evoke real connection and emotion, as this beautiful film from Newfoundland and Labrador Tourism shows.
Keep the customer journey in mind: From a marketing perspective, the customer journey encompasses much more than the literal travel from one destination to another. It also includes the entire experience of booking, planning, and interacting with one's travel brand after the trip. Website design, page loading time, and mobile friendliness all play crucial roles in delivering your content effectively.
As you form your destination content ideas, consider the importance of delivering that content in an efficient manner. We've got more insights on that front in our digital transformation blog.
People are asking How, just as much as Where
As you're creating trip content in 2023, remember that travelers/guests are looking to your brand for guidance at every point of their holiday. There are endless review sites, forums, and blogs out there, but many travelers are wary of misinformation. And while serving up a beautiful stock photo on your social may garner attention, offering helpful information goes much further.
When creating destination content, focus on your audience's needs. Health and safety is paramount, and providing clear guidance is essential. As travelers consider trips in 2023, many across the globe are concerned about inflation – therefore, insights on trip budgeting may be greatly appreciated. And as we highlighted in our recent sustainability series, many travelers are interested in booking sustainable trips, but aren't quite sure how to go about doing so.
In essence, think like a traveler/guest. What info would be helpful to know to best prepare for a trip? What fun facts about a destination could you erase? Beyond top attractions, getting creative with both lifestyle and logistical insights can also greatly support your audience – whether your team is creating local guides, social graphics, or blog content. For example:
Pro packing tips
Weather and geography
Local language phrases
Destination etiquette
Info on wifi and tech access
Our Travel Tips API displays helpful destination info in a stunning display, including insights on currency, safety, transportation, and weather. Your customers can browse through all the information to make trip planning a breeze, or filter topics based on immediate need and interest. In addition to destination data, our API's thoughtfully curated photos of natural wonders, gastronomy, and renowned sights are sure to inspire your guests.
Thoughtful Destination Content can showcase your expertise
The role of the travel and tourism brands is ever evolving, and the travel community is looking to their favorite brands for much more than bookings or clever tweets. Taking the time to understand your audience, fully develop ideas, and create high quality content across your various marketing channels strengthens trust with your audience and can build long-term loyalty.
Travel + Leisure has long been a source of travel expertise for their readers, and they've created an extensive guide for their destination of the year 2023: the UK. From charming local gems to gastronomy, day trips, and free activities, this beautifully designed page provides an engaging and inspiring travel hub.
And The Luminaire is bringing travel expertise to a whole new level. The luxury travel company curates trips across the globe with inspired itineraries led by experts in their field – for example, touring Venice with an architect and art historian, or exploring Antarctica with a marine biologist. The Luminaire's branding also reflects personalization and a commitment to memorable travel experiences. At the Luminaire, you work with travel designers, rather than agents. 
Travel Content: from ideation to delivery
Epic landscapes, museums, historical sites: for every destination, there are endless opportunities to create destination content. To connect with travelers/guests, however, travel and tourism brands must go above and beyond with comprehensive information for each locale. After all, a photo of a national park is great – a guide with info on wildlife, weather, and stargazing opportunities helps a traveler/guest feel understood and supported.
Additionally, organizations must work to ensure that content is delivered in a timely and efficient manner. This may look like utilizing marketing automation tools or using the power of AI and machine learning to display up-to-date info at the touch of a button.
Smartvel's suite of solutions provides a host of insights to help your guests plan their holiday, from health requirements to travel documentation and recommendations based on their interest and budget. Connect your customers with helpful, engaging content across your digital channels. Contact our team to schedule a call!