Smartvel Blog
Insights & Trends
Stay ahead of the game with our articles, resources, and expert
insights on everything related to travel content solutions.
Let's talk about one of the airline trends that is here to stay: Destination Content on Social Media. Over the past few years, the travel industry has witnessed the pivotal role that social media plays in shaping customer behavior and preferences, and the airline...
read more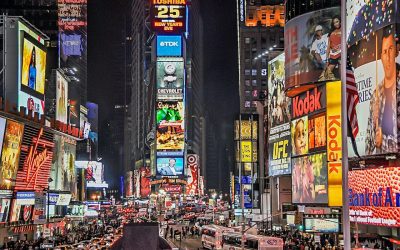 The process of digital transformation...
read more
Stay in The Know: Subscribe to Smartvel Blog