As you're forming your marketing goals for 2023, you may be seeking to be more intentional with your content marketing. But in a sea of travel blogs, films, and podcasts, where to start? Travel industry content marketing is an opportunity for your team's creativity to really shine. We'll review best practices for strengthening your content initiatives, and discuss how the world of digital may soon be a more favorable landscape for content marketing.
What is Content Marketing?
Content marketing should be an essential component of your overall marketing strategy, and can be a great way to build guest trust and loyalty. Content marketing differs in many ways from other types of marketing, like advertising. For example, while advertising may focus on sales, content marketing seeks to provide helpful and inspiring content for your audience.
The location of these communications also differs. While advertising may bring your brand to external or third party spaces – like TV networks or banner ads on news websites – content marketing draws eyes and ears straight to your brand. This could be a thoughtful blog post or white paper hosted on your website, or an engaging podcast reflecting your expertise in the industry.
HubSpot puts it this way: "Content marketing is important because it answers your audience's questions and helps you build trust, develop relationships, improve conversions, and generate leads. In today's age, customers expect high-quality, consistent content from their favorite brands."
New search updates may better support solid Content Marketing
If you're looking to scale your content marketing efforts, now may be a prime time to do so. Google recently announced what they've coined their helpful content update, which began rolling out in late August.
According to Google's announcement, the update is "part of a broader effort to ensure people see more original, helpful content written by people, for people, in search results." The update is poised to offer greater search success to content that's authentic and authoritative, while weeding out clickbait and other shallow copy.
While it's yet to be seen how much this will impact search results and specific industries, the digital landscape seems to be becoming more favorable for thoughtful content that provides great value to its reader. As a result, travel organizations that produce insightful content may gain greater visibility down the road.
Another important note from Google's helpful content update: their update cautions against writing content that seems to emulate trends and competitors for ranking's sake. This is a wise reminder for travel organizations across the industry. While it's important to be informed by data, you don't necessarily need to design your content around every trending hashtag.
What does Content Marketing in the Travel Industry look like?
With an industry as creative and dynamic as travel, the possibilities for content marketing really are endless. Travel touches on so many different subjects – nature, food, art, design – and hobbyists and connoisseurs delight in exploring their interests and passions. Just as travelers are increasingly looking to their favorite travel brands for support at every point of their trip, so too are they seeking out organizations that provide inspired content.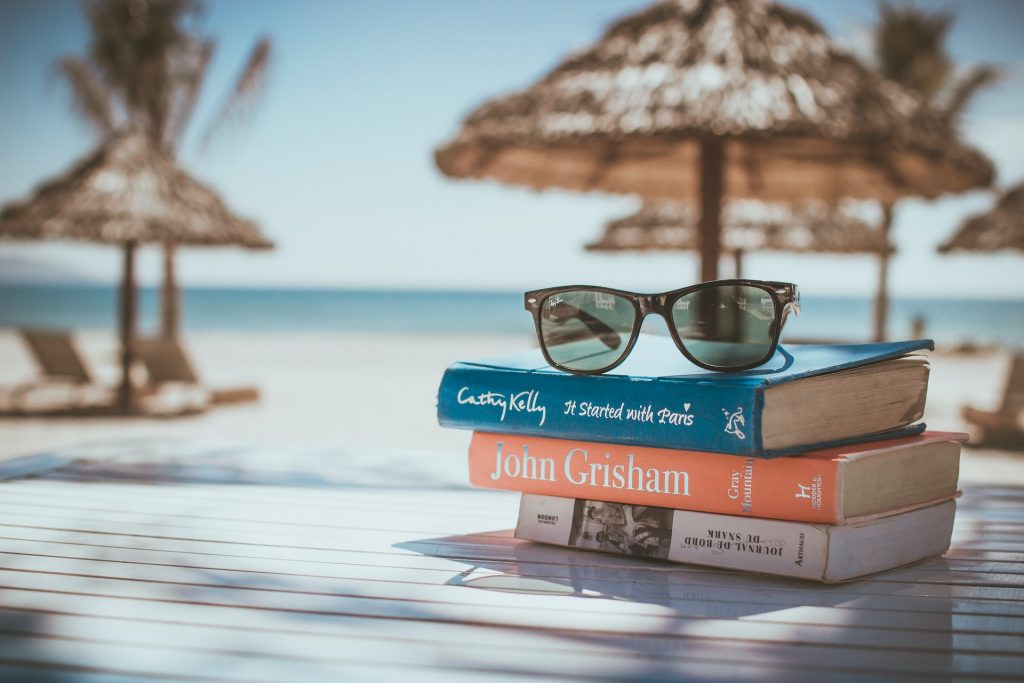 The most effective content marketing for your brand will differ based on the service you provide. For example, a blog with a focus on storytelling may work well for a tourism bureau, while a research-intensive sustainability report can provide important info for an airline's audience. Here's a few examples of organizations creating audience connections via thoughtful content across an array of formats:
Intrepid Travel's blog, The Journal, is a stellar example of engaging, longform content. The blog features destinations, interviews with Intrepid staff, and updates on the company's sustainability efforts and conservation partnerships. Consistency is super important for content marketing, and The Journal is updated regularly. Readers can not only find inspiring travel content, but will leave feeling that they better understand the heart and values of Intrepid's team.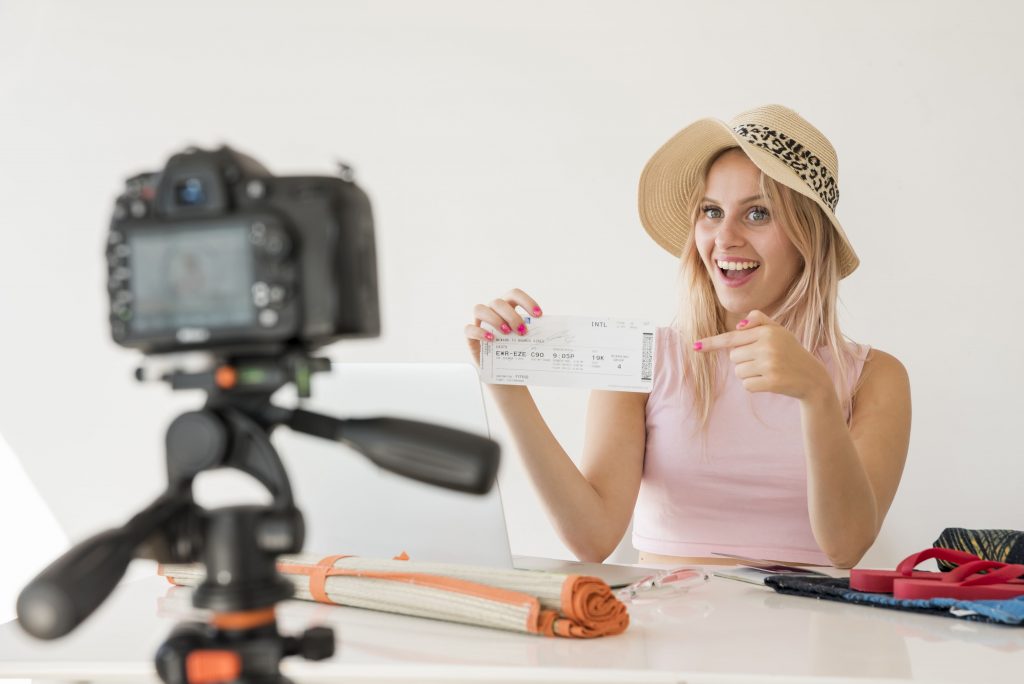 Indonesia's Ministry of Tourism provides helpful COVID safety insights on their InDOnesia CARE page. Content is easy to navigate, and comprehensively outlines information on vaccine requirements and travel FAQs. The page also provides several beautifully designed guidebooks for locals on health and safety specific to hotels, restaurants, and the local scuba diving scene.
California's Channel Islands National Park offers a truly immersive discovery page for guests. Along with virtual tours of the park, Channel Island's National Park Service page includes live webcams of bald eagle nesting sites and live broadcasts with park rangers, both above and below the water. Whether a viewer is dreaming of a future trip or tuning in to learn something new, these resources brilliantly highlight California's natural wonders.
Key insights for optimizing your Content Marketing
When it comes to content marketing, it's all about quality over quantity. Case studies, reports, or short films take time to produce, and require extensive teams to do so. But they can provide longtime value by telling your story and informing and delighting your audience.
As 2023 approaches, perhaps it's time to consider expanding your team and your content creation. This may look like hiring additional in-house or freelance copywriters and designers, or a production company for films or animations. When approaching your content marketing, here are some things to keep in mind:
Keep it human. Advertisement fatigue is real, and increasingly consumers are wary of content that seems oversaturated with keywords and pitches. Create content that reads naturally and connects.
Keep it helpful. Travelers are looking to you for guidance throughout their journey. From COVID safety protocols to best practices for sustainable tourism, providing helpful content goes a long way in building trust with your guests.
Embrace storytelling. Travel is highly emotional, and content that invokes a sense of awe and inspiration resonates deeply. Take the time to explore your destination, understand your audience, and create content that's lovely and sincere.
The digital world can move at lightning speed, and your team may feel pressured to produce content that's not fully developed in an effort to keep up. Content marketing calls for your creatives to take a step back, dig deep, and produce something that enriches your audience and their journey with your brand. These projects will take time, but your guests will be grateful for your endeavors.