Though the term dates back over a decade, bleisure travel – or travel combining business and leisure – is on the rise as global vaccinations increase and the remote workforce continues to grow.
In order for your organization to connect with bleisure travelers, understanding their specific needs is key. From tech solutions to health and safety, we'll explore how your organization can engage and support this hybrid mode of travel.
What is Bleisure?
Bleisure, workcation, digital nomad … however you define it, the blending of work and leisure is projected to be a continuous travel trend in 2022 and beyond. And the growth of bleisure travel is largely connected with the growth of the remote workforce.
For example, recent research on the future of work projects that 40.7 million US professionals will work fully remote within the next five years. This flexibility in work environment and scheduling opens the door to take one's work on the road – literally.
It's important to note that a bleisure traveler is not a vacationer who checks their work email all day. Bleisure travel is traveling for the purpose of work, while also setting aside time to explore a destination. This may look like a traveler visiting a client and then tacking on a few extra days by the shoreline, or a full-time remote worker booking a monthly stay at a mountain cabin.
Now, there are certainly many workers who aren't onboard with the concept of bleisure, and prefer to fully disconnect from work while on holiday. However, whether you're a hotel, airline, or travel agent, being aware of this growing style of travel can help you understand how best to connect with and support your bleisure guests.
Consider the unique needs of Bleisure Travelers
When marketing towards bleisure travelers, consider what elements are necessary for a successful bleisure trip. Though a bleisure traveler may be interested in exploring their destination, they've still got work responsibilities to tend to during their stay.
A prime example of a bleisure necessity? Strong (and free!) Wi-Fi. While most travelers may use Wi-Fi for light web browsing or streaming music, for a bleisure traveler, the reliability of Wi-Fi can create either a productive day or a highly stressful one. A guest may need to hop on video calls during their stay, or a marketing freelancer may need speedy Wi-Fi for content creation and editing.
In addition to a strong internet connection, bleisure travelers also need spaces where they can hone in and truly get some work done. Hotel conference rooms and work spaces, along with more private accommodations like vacation homes, can help meet those needs.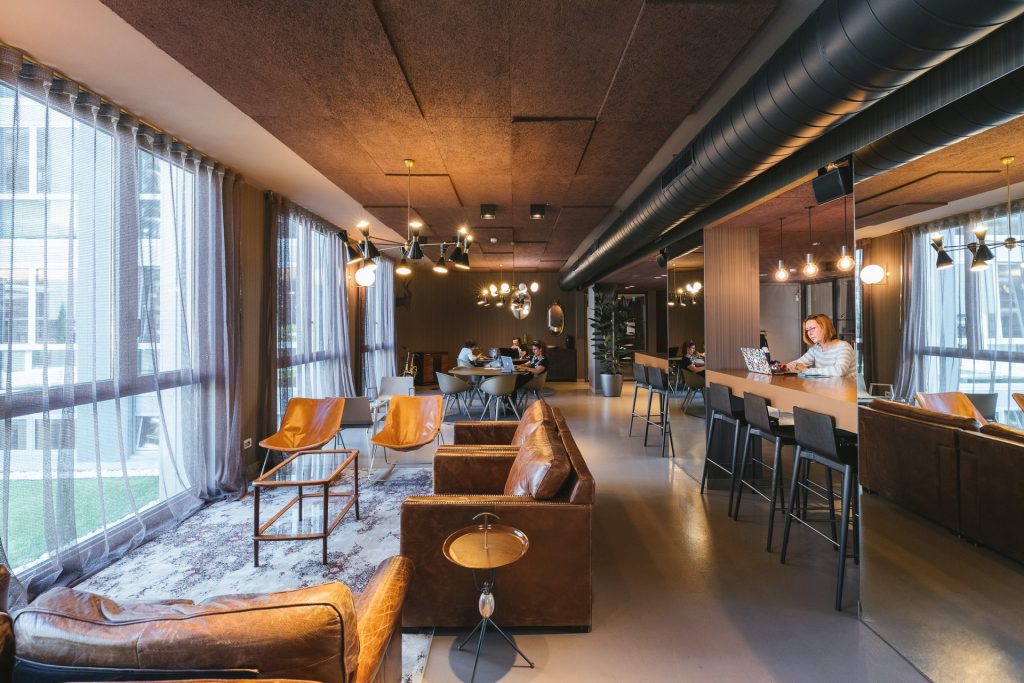 And remember that bleisure travelers on long-term stays may also travel with family or pets. Whether you're highlighting hotel suites with work desks or pet-friendly accommodations, amenities aligned with a focused, productive environment will be of great value to a bleisure traveler.
Highlight COVID safety protocols specific to long stays
Travel organizations can also expect bleisure travelers to book longer stays, and should provide helpful messaging with this in mind. For example, business travelers may add several days to a trip for leisure opportunities, while fully remote workers may book for weeks or even longer. Information such as real-time travel requirements or details on travel insurance programs can help support your guests.
For hospitality organizations, clarity on accommodation cleaning protocols and schedules can also provide peace of mind. The American Hotel & Lodging Association addresses these concerns in their AHLA Safe Stay. Along with guidelines on sanitizing, PPE, and air quality, the AHLA advises that in order to minimize exposure, housekeeping refrain from entering a guest room during the guest's stay, unless requested by the guest or in order to adhere to hotel safety protocols. 
Also, remember that bleisure travelers may be interested in using on-site meeting spaces, or may be more likely to use facilities like hotel fitness centers if they are booking a long-term stay.
Whether you're outlining protocols on your website or sending reminders of housekeeping schedules through your app, be sure to create clear messaging on steps you're taking to keep your guests safe.
Engaging the Bleisure Traveler
Increasingly, travel organizations are creating programming designed with the bleisure traveler in mind. A few examples:
Marriott's Day Pass allows business travelers to book a guest room – complete with work desk – for a 12-hour window. The pass includes premium Wi-Fi and access to business equipment like printers and scanners.
NY's Hotel Kinsley offers a bleisure-inspired package that includes access to a neighboring coworking space, as well as local hiking passes for some pre or post-work fitness.
Italy's Hotel Poseidon offers a Work from Hotel package that includes a work desk and office supplies, plus complimentary coffee throughout the day and personalized lunch menus.
You don't necessarily have to be a hotel in order to engage bleisure travelers. For example, destination tourism bureaus that showcase local coworking spaces, libraries, and work-friendly cafes can offer great insights to a bleisure traveler. Airlines, on the other hand, can create loyalty programs or destination guides with bleisure travelers in mind.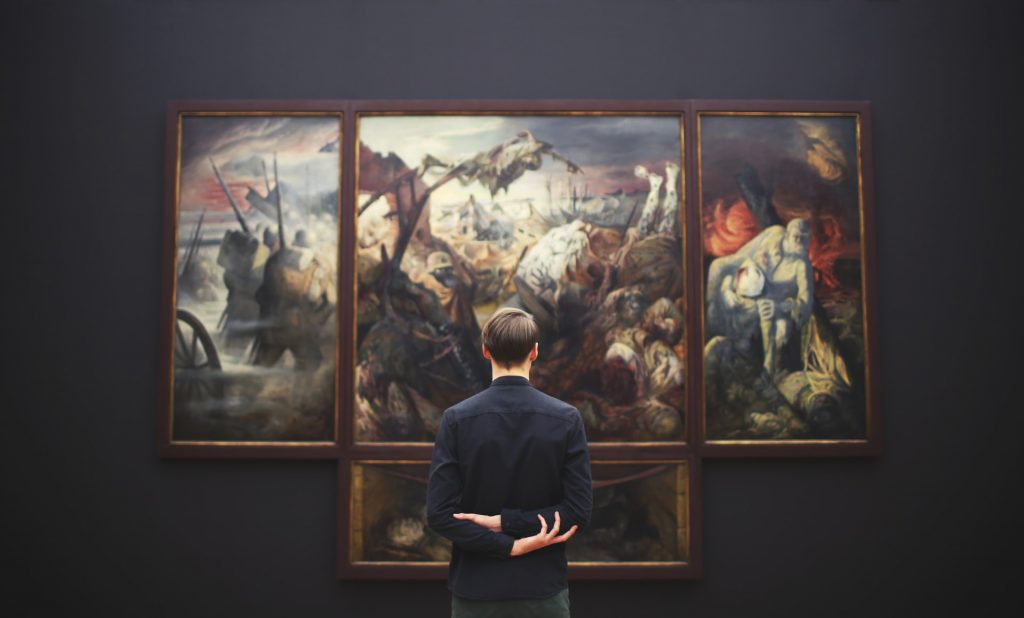 Then, of course, there's the leisure part of bleisure. Whether attending a concert, a museum exhibition or exploring a national park, bleisure travelers will be looking to soak in their destination. Just remember to feature excursions that are doable on a balanced schedule – after all, your guest still has work to do! A hotel, for example, may want to highlight attractions in close proximity to their grounds, or on-site wellness and lifestyle classes.
And above all, traveler health and safety should weave throughout all your communications. Deloitte's February 2022 research shines light on consumer concerns. Amongst UK consumers, 49% feel safe on an airplane, 58% feel safe attending in-person events, and 73% feel safe dining at restaurants. Out of respondents from China, only half feel safe on a flight or at an event, while only 48% feel safe going to a restaurant. 
Whether featuring destinations with vaccine requirements or restaurants with curbside pickup, providing your guests with helpful health-focused information can offer confidence and support during their stay.
While the future of business travel is still evolving, bleisure is one element that is surely gaining ground. For more insights on engaging guests throughout their travel experience, check out our guide to the traveler journey.