Smartvel Blog
Insights & Trends
Stay ahead of the game with our articles, resources, and expert
insights on everything related to travel content solutions.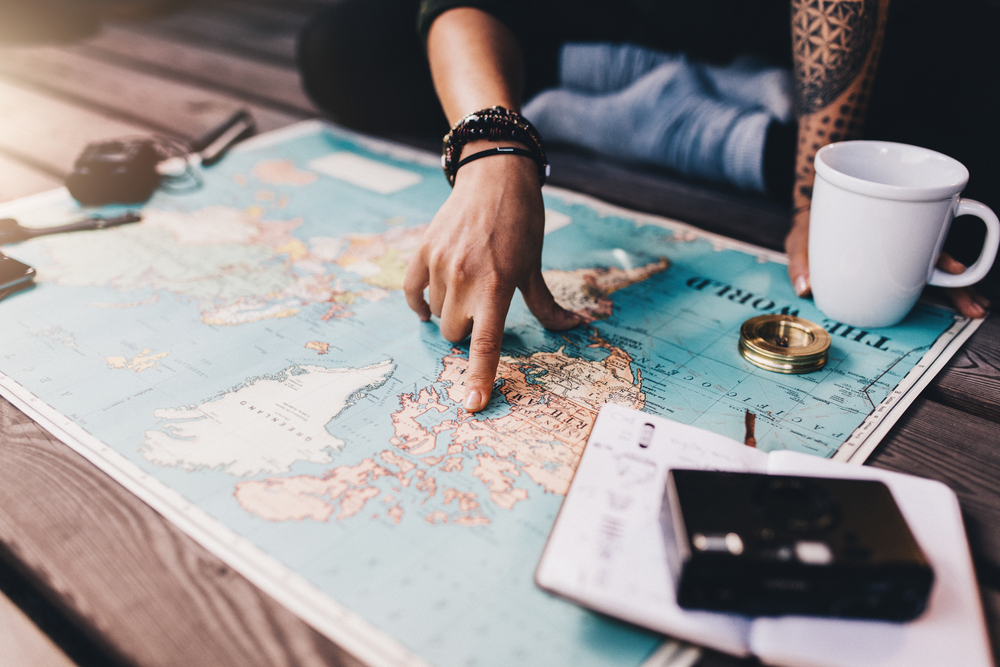 In today's fast-paced world, people are always on the lookout for quick and efficient ways to plan their trips. With an abundance of trip planning websites on the internet, many travelers rely on these and social media accounts to get the information they need to have...
read more
For content creators, managing content...
read more
Stay in The Know: Subscribe to Smartvel Blog