"It is a truth universally acknowledged that popular holiday destinations in possession of a pretty view must be in want of tourists." Unfortunately, the popularity of some travel destinations can turn out to be a curse. This issue is aptly named overtourism, meaning that a travel destination has more tourists than it can sustain.
According to Rafat Ali, in an article published for Skift on August 14th, 2018, the term "overtourism" was coined in 2016. This problem is growing over the years as the middle class increases and travel becomes a more popular option for young consumers. While a strong tourist presence is synonymous with cities such as Venice and Amsterdam, these cities now suffer from their own popularity. Overtourism carries negative consequences for both tourists and residents of these cities alike.
Cities become overcrowded and public services and facilities are unable to handle the influx of people. Especially when considering historic sites, such as Venice, overtourism negatively affects the very sights people are clamouring to see. As an island and popular holiday destination, Venice is sinking due to its popularity. The appeal of Amsterdam, especially in its Museum Quarter and Red Light District, has led to its residents being vastly outnumbered by tourists. And many of these tourists exhibit less than honorable behaviour when visiting.
How can Destinations Address the Problem
With the ever growing number of tourists exploring the world, popular holiday destinations are coming up with measures to prevent the negative effects of overtourism. In general, cities are coming up with ways to make popular destinations accessible while controlling the number of visitors coming through and how they impact the site. For example, Amsterdam is preventing new hotels from being built and restricting space sharing websites such as Airbnb. Machu Picchu visitors must travel with an approved guide and stay on certain trails.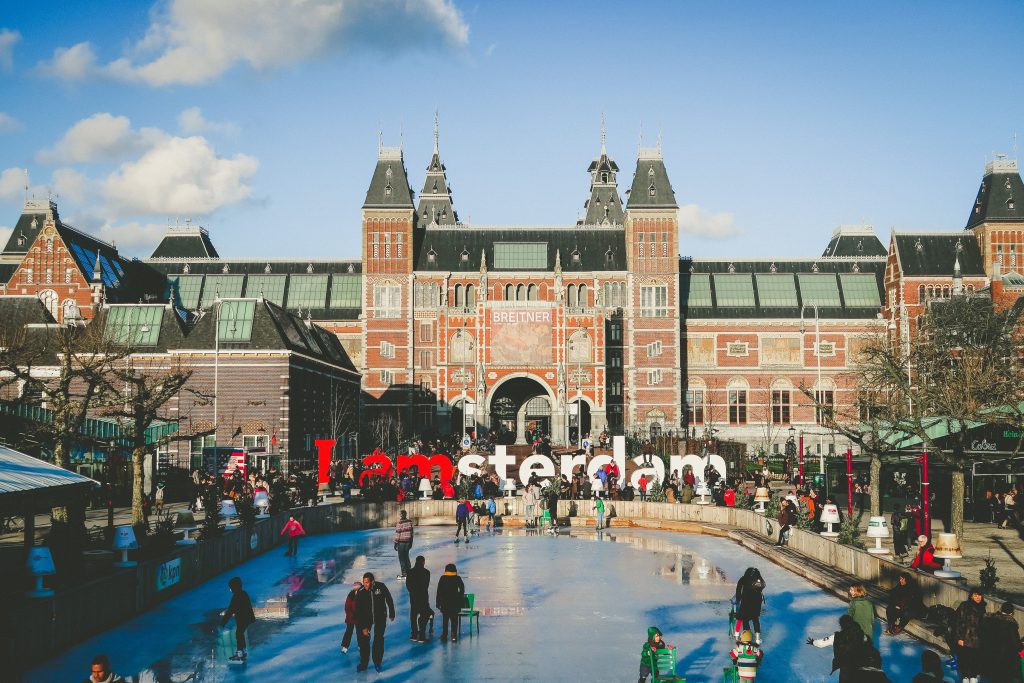 Many places have become quite ingenious in their quest to prevent overtourism. Social media, one of the contributors to overtourism, is now being used to attract visitors to less popular locations. Wellness tourism, especially when located close to popular destinations, has the potential to pull away consumers from over populated locations. Smart measures, such as these, allow critical tourism revenue to flow in while protecting the people and cultures of the destinations.
At a time when people are constantly posting about their travel through social media websites and blog spaces, creating and sharing the right destination content can help promote the less visited destinations and attract tourists. There are many cities around the world that could become popular holiday travel destinations if advertised in the right way. Whether it be food, history, or beautiful landscapes, tourists have reasons for visiting certain destinations. If lesser known destinations share their unique features, not only would it attract tourists and help underrepresented locations, but it could decrease overtourism globally.