As travelers consider traveling again, airline industry trends reflect their concerns. 2021 travelers are focused on convenience, cleanliness, flexibility, and updated information regarding travel restrictions.
With air traffic being still 67% lower than 2019 levels according to this Eurocontrol report, everybody expects air travel to pick up as vaccination rates and travel restrictions are loosened. However, there is still a long way to go. Only Israel, UK, Serbia and Malta have reported more than 15% of the population having received one dose in early March 2021, based on the same report. 
Under this changing scenario, airlines can only continue working hard during this year on offering the best service to their customers and make sure to not stay behind the main airline trends in 2021.
Airline Industry Trends 2021
1- Increase Flexibility
The number one airline trend in 2021 is flexible changing and cancellation policies. Airlines waived change fees early in the pandemic. Travelers can feel confident booking travel and know that they won't be penalized if their plans change. Many airlines have eliminated change fees and are offering cash refunds if travelers need to cancel last minute. Of course, each airline has its own policy.

Additionally, the Cirium Airline Insights Review found travelers are booking within a six to eight-week window instead of six to eight months ahead as they did pre-pandemic. This change means airlines are changing their projections and enhancing communication between their revenue management and planning teams.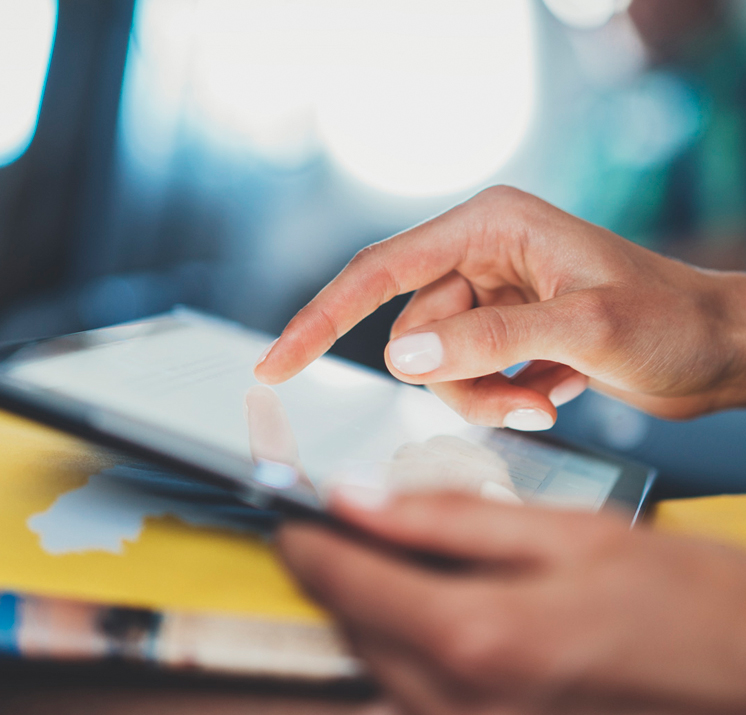 2- Contactless Technology
Another top 3 airline trend in 2021 is to make the entire customer experience from check-in to shopping to inflight entertainment a touchless one. This end-to-end contactless experience incorporates the customer's smartphone for check-in, payment options, and choosing inflight entertainment. It can also check for COVID symptoms.
For example, Etihad is the first airport to trial a contactless screening for COVID-19 symptoms. Developed by tech company Elenium Automation, it monitors passengers' heart rate, temperature, and respiratory health for signs of illness. It also uses voice recognition so that people don't have to touch screens.
3- Keep Travelers Informed
From travel restrictions to flight cancellations, airlines need to keep their customers informed and this has become not only an airline trend covid in 2021 but a 'must'. According to the International Air Transport Association (IATA), travel restrictions have tightened in the past two months for many countries. In fact, Australia just announced an extension of its international travel ban until Mid-June. Border closures or quarantine measures can force travelers to change their plans.
In some cases, travelers have booked flights and accommodations only to find out days before their journey that they can't fly from the UK to Mexico as planned due to a connecting flight in the US. Steve Hasker is Chief Executive at Thomson Reuters, the Canadian-based media organization. He said people are relying more on "24-7, digital always-on, sort of real-time always available information, served through software and powered by AI and ML [machine learning]."
Stay current about travel requirements is crucial for travelers. This is why most airlines have included this information into their websites in a very visible area, as a homepage banner, where users can access it more easily. They know how influential this data is to decide whether to book a flight or not, so it has become a must.
Air carriers are adopting this measure of informing passengers about travel restrictions in different ways. Some of them directly point to the official travel policies at the government websites or past IATA's information. Others are taking a step ahead in the user experience and have created their own solution or have trusted 3rd parties technology solutions to ensure that the information is fully up-to-date.
For instance, Delta uses this travel restrictions map powered by Smartvel with detailed and up-to-the-minute information on travel restrictions by U.S state and international destinations. The same happens with Iberia or United Airlines.
4- Health Passport
The vaccine roll-out varies wildly across the world, which affects the travel demand. Indications from multiple sources show there's pent-up demand for travel. When countries ease travel restrictions, bookings will increase. However, that can lead to new variants of COVID, which leads to new restrictions. To end this cycle and boost travel, it very much relies on an effective and widely distributed vaccine.
While the airline industry has no control over vaccine distribution, many countries require proof of vaccination for entry. To simplify this process, the IATA encourages airlines to include a health "passport app" within their consumer-facing apps. Designed to show proof of vaccination, one such "health passport " debuts on 20 airlines in March.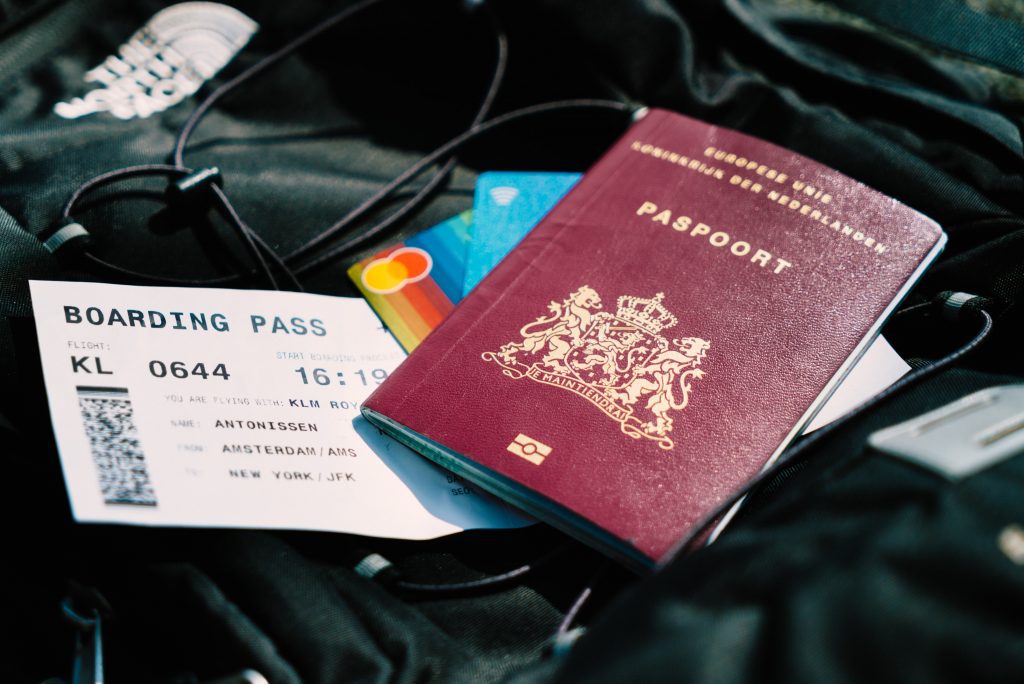 5- Digital Pre-order
The contactless airline trend also affects shopping and meal ordering. The retail company Hudson debuts Amazon's Just Walk Out technology in North American airports in Q1. Shoppers can browse the magazines and snacks, make their choices and "just walk out" using their credit card to pay.
On the other hand, Passengers at Amsterdam's Schiphol airport can order meals using a QR code, pay online, and schedule a pick-up time. Contactless technologies help airlines streamline routine tasks, which provides better customer service.
Overall, the biggest airline industry trends in 2021 are geared towards improving the user experience and making travelers feel confident. Airlines have multiple touchpoints with their customers. At every touchpoint where they can offer convenience and maybe even delight, it is a way to inspire future loyalty. In addition to the must trends, airlines should always be looking into improving their customer experience, offering for instance value added services like for instance, providing with up-to-date information about things to do at the destination once arrived.
The biggest airline trends in covid era point towards providing comfort and confidence for their passengers. Cleanliness, flexibility, and up-to-date information are more critical than ever.
Discover the most effective ways for airlines to provide Travel Restrictions on the their website by clicking on the image down bellow in which you will be able to download a free infography with some key ideas you should consider.