A year into the pandemic and travel is still uncertain. A recent study conducted by the European Travel Commission (ETC) about monitoring sentiment for domestic and intra-european travel, found Europeans are increasingly eager to travel during Spring 2021 as the COVID-19 vaccine rollout begins. 32% of respondents intend to take a trip during April-June 2021, and 52% plan to travel in the next six months. Here are some of the travel insights to take into account.
The top travel concerns still follow strict health and safety protocols and have accurate access to changes in travel restrictions.  For the foreseeable future, these will continue to play a significant role in traveler's concerns.
According to the report, 15,1% of travelers are concerned about quarantine measures, while another 13,9% are concerned about COVID cases rising at their preferred destination. Others are concerned about being ill during their travels.
As COVID vaccine rolls out people will feel more and more comfortable traveling. However, vaccines are rolling out very slowly, and most European countries are struggling to put the correct amount of doses as planned because deliveries have slowed down and there aren't enough vaccine supplies. In the meantime, positive cases and deaths grow every day. Between the vaccine promise and the pent-up demand for a change of scenery, the travel industry still looks very uncertain but at least a bit more encouraging than it has in the past months. 
ETC travel insights reveal that leisure travel leads the way. 46% of Europeans expect to resume travel schedules once the vaccine is commonly available and 17% are interested in visiting cities, followed by 16% excited about relaxing on the beach. 
Airlines Might Face Penalties and Negative PR If They Don't Keep Traveler's Informed
The ETC report also shows 67% feel much safer with strict health and safety protocols in place, which doesn't seem surprising. As destinations continue to promote health & safety measures, they're helping reassure travelers.
Additionally, the ETC report shows social media indicates travel campaigns that address an over 55 audience will do well to weave culture and heritage messages into their messaging. Some of these potential travelers will be early recipients of the vaccine and are eager to explore museums and other heritage sites again while remaining safe.
Besides health and safety protocols, the traveler also needs accurate information on border closures, quarantine measures, and testing requirements before and during their travels. These and flexible cancellation policies are essential to helping traveler's feel confident about traveling again and avoid legal claims. However, keeping them informed of changing governmental regulations is a complex endeavor in the best of times. Now that the travel industry faces a crisis like a global pandemic, it's even more essential to keep people informed. 
As of now, there's a fragmented approach to COVID-19 testing requirements, but there are also different types of tests available. The PCR, antigen, spectroscopic, and LAMP tests vary in their availability and necessity. There's no universally accepted test at the moment, which leaves travelers, immigration agents, and front-line airline employees unsure and sometimes confused. There's a clear need to have an efficient process that's accurate and informative for all involved.
The good news is, the vaccine rollout is underway. According to the European Centre for Disease Prevention and Control, more than 8 million vaccines have been administered as of this time. Most countries currently accepting international travelers have restrictions around the country of origin and require some combination of a negative COVID test and possibly a quarantine upon arrival.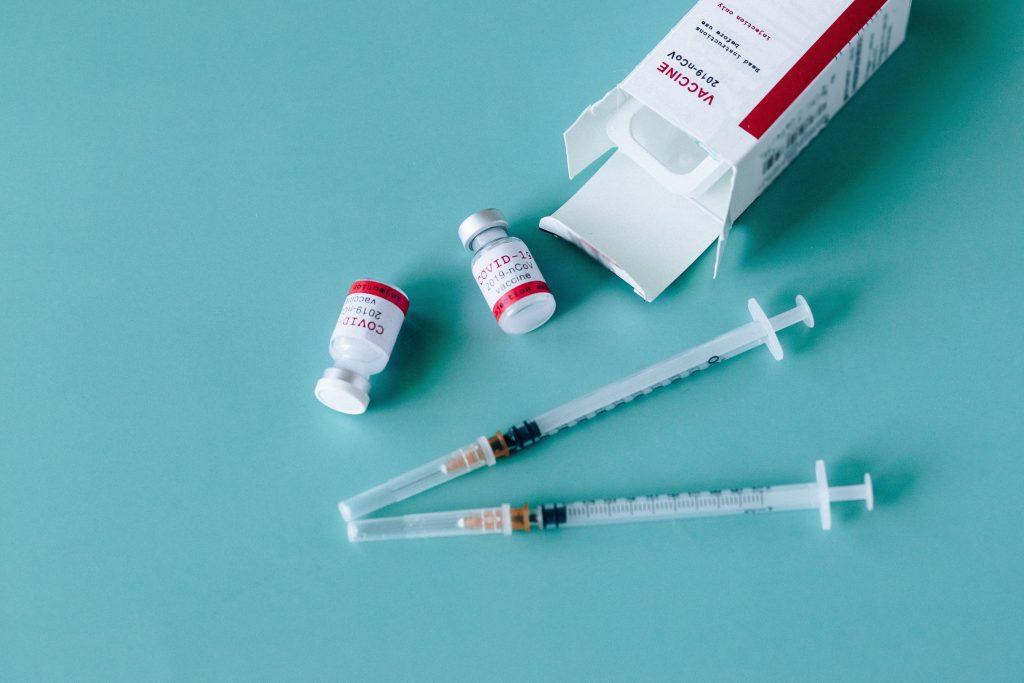 International Air Transport Association (IATA) Health Passport 
Trends point towards a "Travel Pass" being developed by the IATA. This health certification will provide the needed streamlined identification and assurance to reduce confusion. The health passport will keep travelers informed of necessary tests, vaccines, and any other requirements. It will also share the locations where people can get tested and store their results safely and securely. This document could be a new requirement for international travelers in the coming months. 
It's no surprise that the ETC's travel insights include traveler's needs for up-to-date and accurate information with the latest regulations. Those organizations that operate with transparency and patience and keep their travelers apprised of changing regulations will win customer loyalty.