Media & News
Discover the latest news about our travel
content technology and solutions.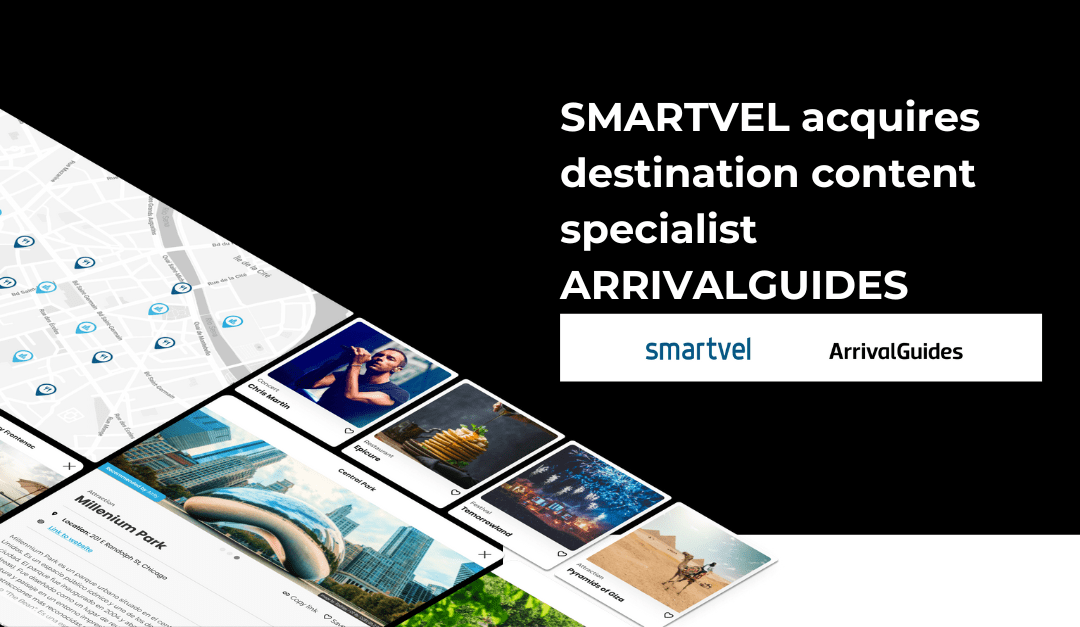 Smartvel, the travel content technology company, announced today that it has acquired ArrivalGuides, distributor of destination content. The integration will involve ArrivalGuides becoming part of Smartvel's suite of "AI enriched" content and digital technology...
read more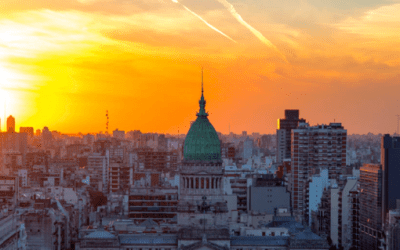 The Spanish startup has become a reference in providing travel restrictions for the tourism sector. Specialized in providing personalized information to travel clients, it has found a new business niche due to the pandemic.
read more