Media & News
Discover the latest news about our travel
content technology and solutions.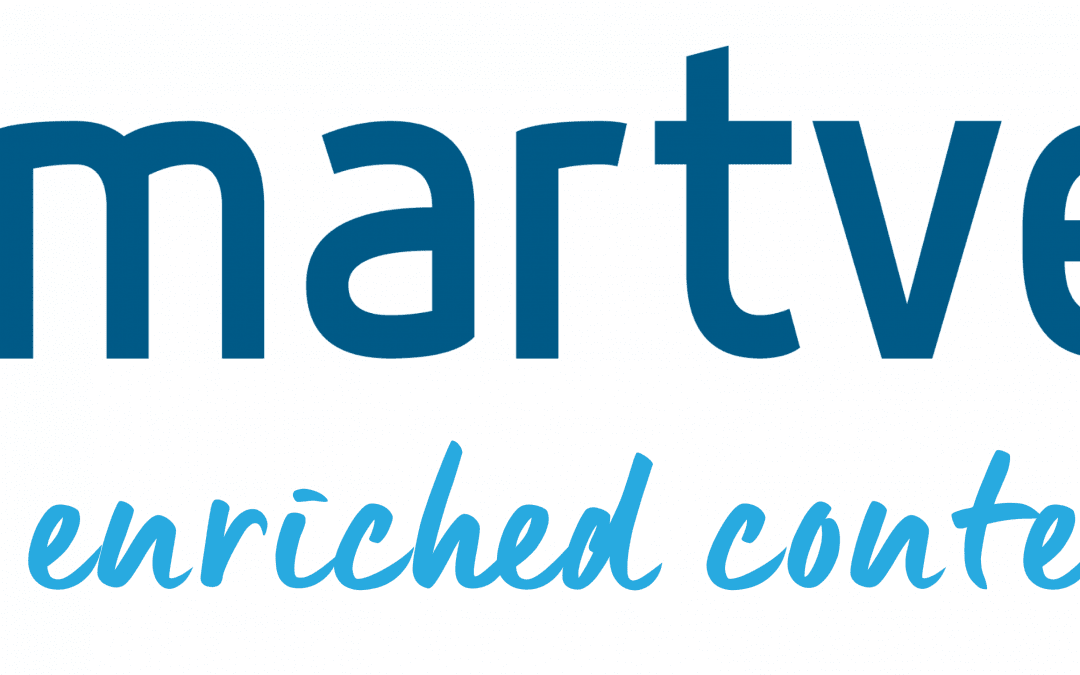 The Spanish startup has become a reference in providing travel restrictions for the tourism sector. Specialized in providing personalized information to travel clients, it has found a new business niche due to the pandemic.
read more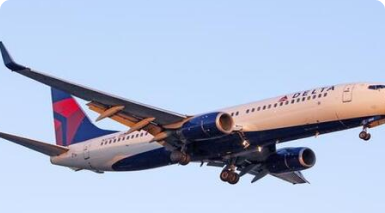 Delta Air Lines has launched a new interactive map tool that can provide travelers with updated travel requirement...
read more