Smartvel Blog
Insights & Trends
Stay ahead of the game with our articles, resources, and expert
insights on everything related to travel content solutions.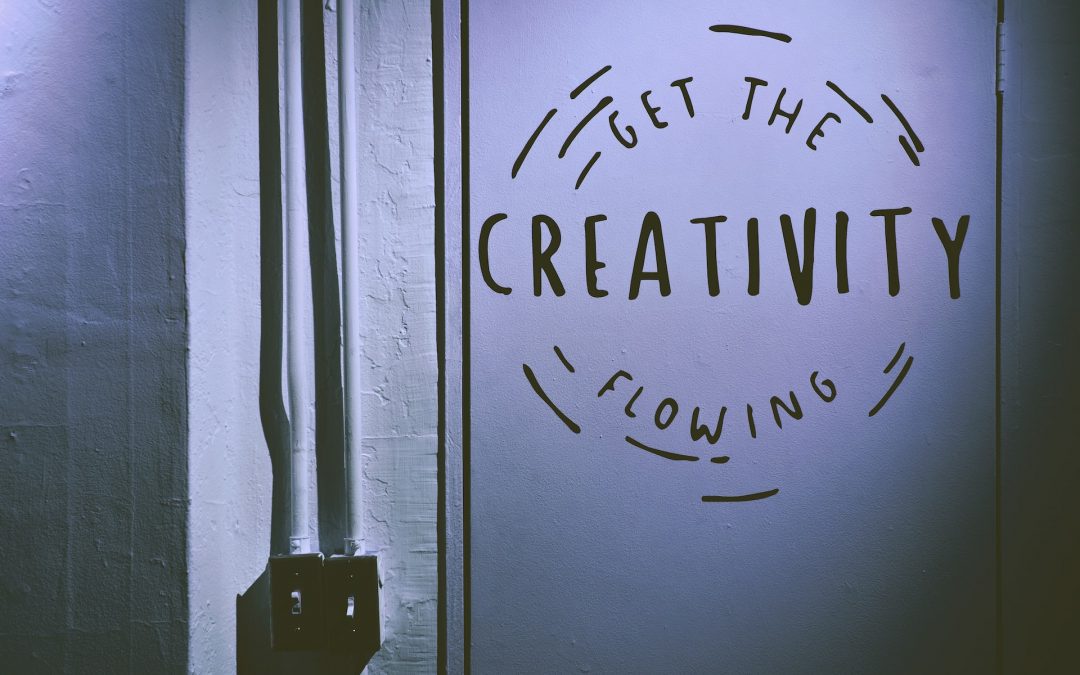 For content creators, managing content for a travel brand is a massive undertaking. With so much inspiration to work with, you'd think coming up with travel content ideas would come easily - but it can be challenging knowing where to start and what to focus on....
read more
Each year, we look at forecasted...
read more
Stay in The Know: Subscribe to Smartvel Blog