We are always pointing out the value of digital content but, what kind of digital content is out there? What do digital travelers need?
For some time now, the travel industry has been demanding more dynamic, personalized and contextualized content. Nevertheless, here we have two challenges to overcome. First, get to know and outline the potential client and, the most complicated thing, generate meaningful content for this client.
CONTENT SOURCES
Our Clients
A positive comment from another client is, after family and friends opinions, one of the most effective arguments that make us opt for one or other option.
If we care about the client, why we do not care enough to encourage him to tell about it?
External Sources
When choosing others to create content for us, we must emphasize that the content must be useful for the digital travelers. Options:
Media and Press Agencies
The tourism industry has a poor reputation of having poor communication and false or misleading impressions. The user is becoming more and more skeptical about these kind of references. We shouldn't fear transparency. Provided the information is useful for the reader, remind him that it's sponsored information and it won't negatively affect the scope of readers nor their impressions.
Bloggers and Individuals with great influence in Social Media
Third party comments are always better than your owns and the travel blogs are already the 4th information source that the user looks up.
Next Generation of Dynamic Content Providers
The last technological improvements are opening up the opportunity to generate useful content to digital travelers in a much more actual cost way.
Our Own Team
With the proper planning, it's easy to ensure that your team publish regularly.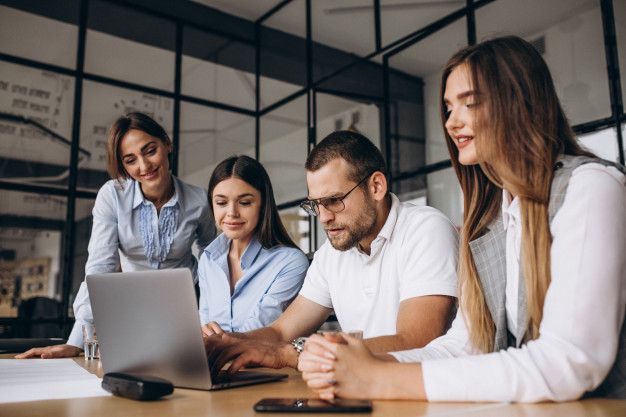 TYPES OF CONTENT
What kind of information are the clients looking for before and after booking? What digital travelers search for is to be given content that simply answers questions like:
What attractions and activities does my destination offer? 
What to see?
What or where to eat?