Smartvel Blog
Insights & Trends
Stay ahead of the game with our articles, resources, and expert
insights on everything related to travel content solutions.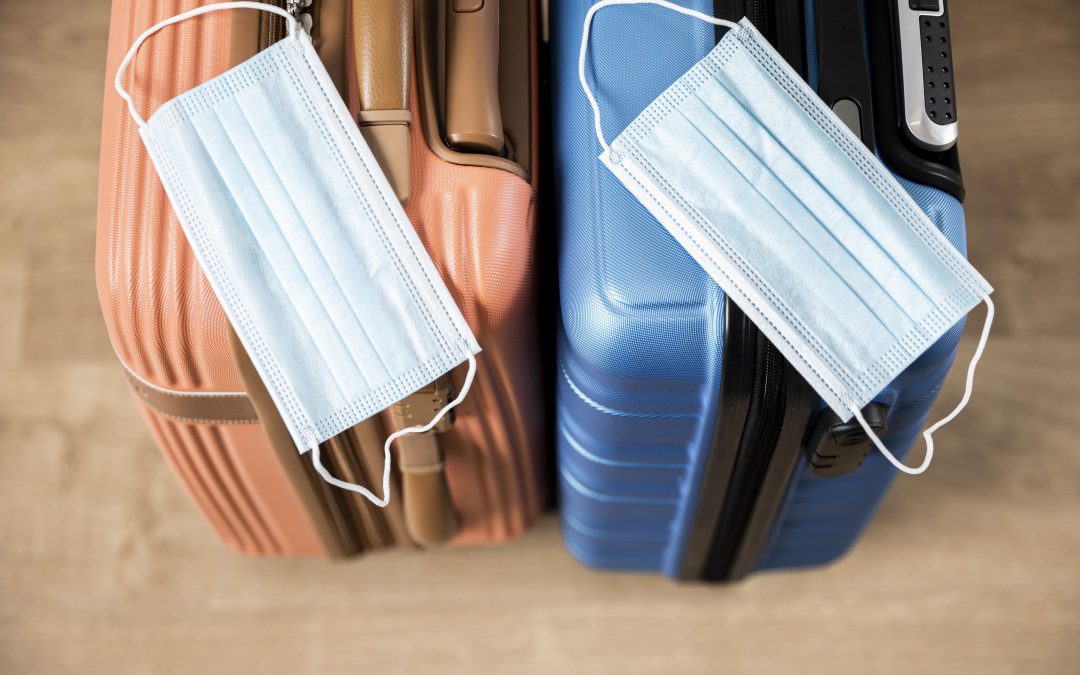 It would be an understatement to say that 2020 was a year of change and reflection. With the COVID shutdowns, travelers found their options limited, and it has changed their outlook. People are more cautious about traveling, but they want to travel. After months in...
read more
No Results Found
The page you requested could not be found. Try refining your search, or use the navigation above to locate the post.
Stay in The Know: Subscribe to Smartvel Blog