Smartvel Blog
Insights & Trends
Stay ahead of the game with our articles, resources, and expert
insights on everything related to travel content solutions.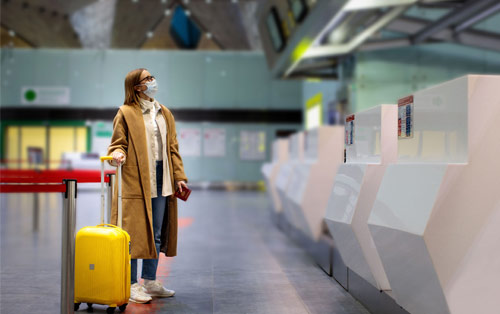 With 2022 in motion, your team is most likely full speed ahead on new projects, campaigns, and content creation. As the COVID crisis continues to develop, macro initiatives may be well underway, but the daily communication continues to be quite a labyrinth. Namely,...
read more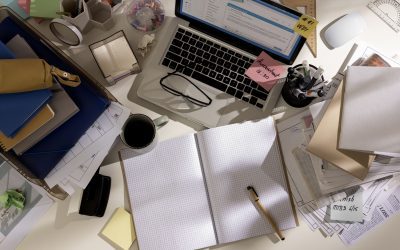 We are always pointing out the value...
read more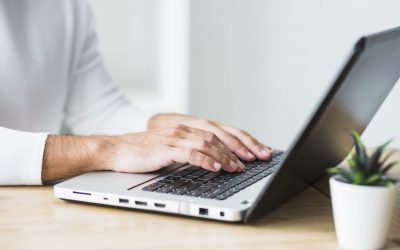 When we speak about content marketing...
read more
Stay in The Know: Subscribe to Smartvel Blog