Media & News
Discover the latest news about our travel
content technology and solutions.
- The Spanish startup, developer of its own tourist content technology, closes its second round of investment worth 1.05 million dollars. - The operation has been led by top-tier investors participating in companies such as Cabify, MásMóvil, Signaturit, Next, Pangea,...
read more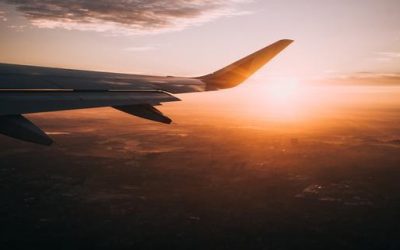 With active cases and new outbreaks, travelers are wondering whether they will be able to travel to their desired...
read more