Smartvel's Blog
Insights & Trends
Stay ahead of the game with our articles, resources, and expert
insights on everything related to travel content solutions.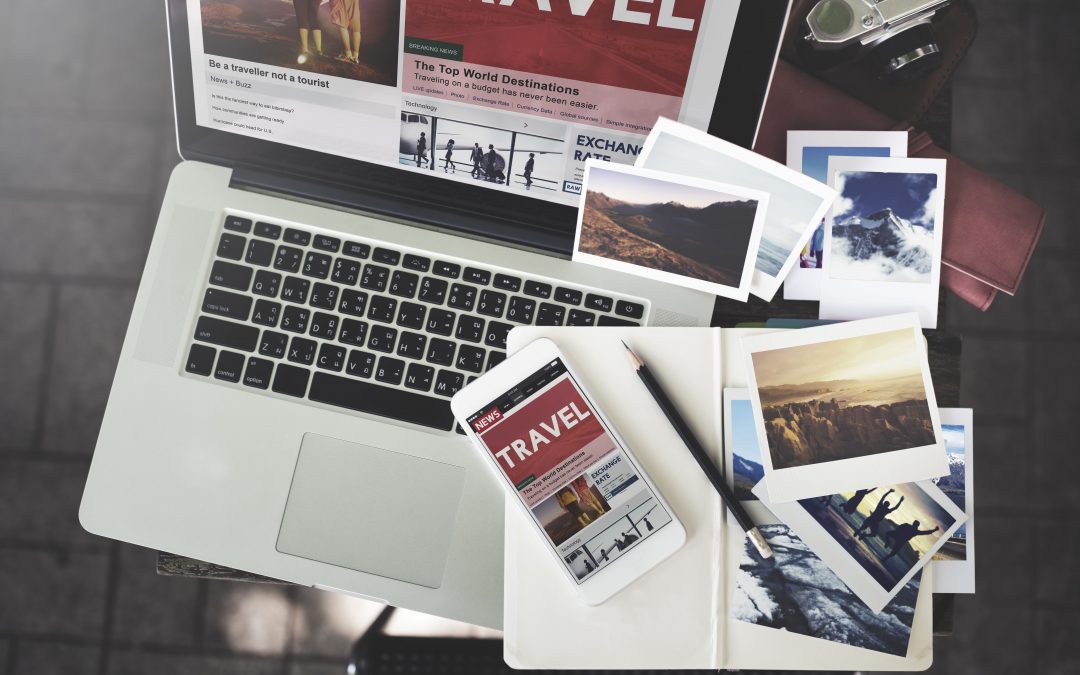 Competition in the travel sector is as fierce as ever, and hotels, agencies, and other tourism-dependent businesses must differentiate themselves to stand out among their competitors. Customized travel content is one of the simplest, yet most effective, ways...
read more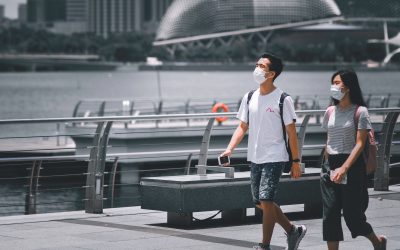 From a travel industry professional's...
read more
Stay in The Know: Subscribe to Smartvel's Blog