Smartvel Blog
Insights & Trends
Stay ahead of the game with our articles, resources, and expert
insights on everything related to travel content solutions.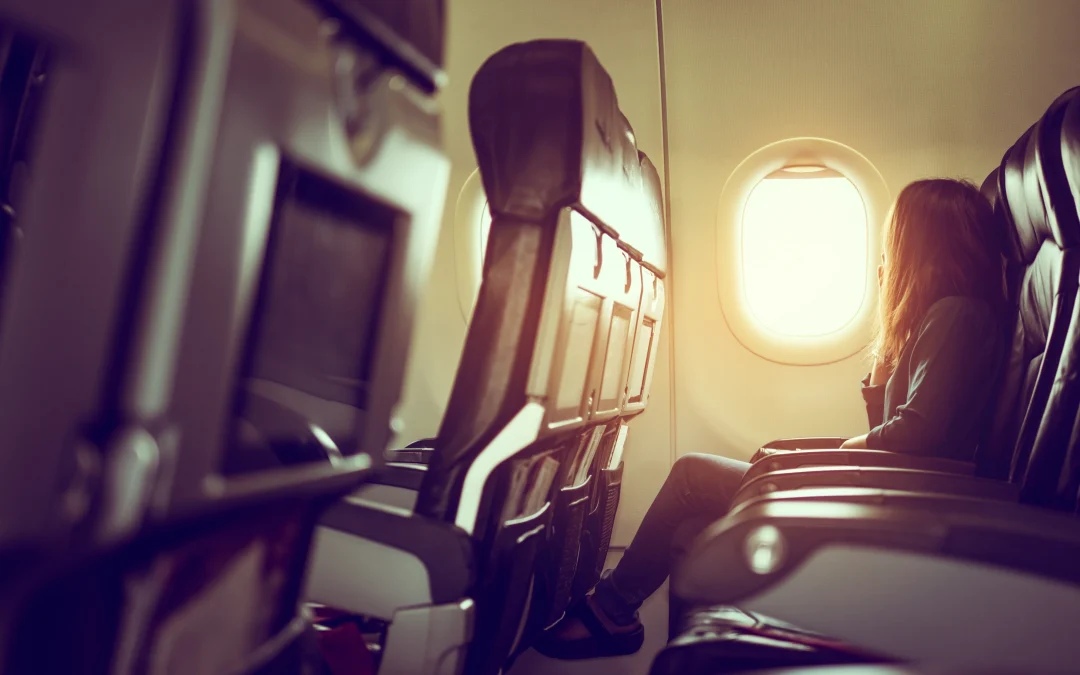 The "personalization" concept is not a new one. In Airline Marketing, professionals are aware of the benefits of increasing customer loyalty via personalizing the customer's journey from awareness to repeat customers. You probably have a frequent flyer program, but...
read more
No Results Found
The page you requested could not be found. Try refining your search, or use the navigation above to locate the post.
Stay in The Know: Subscribe to Smartvel Blog