Smartvel Blog
Insights & Trends
Stay ahead of the game with our articles, resources, and expert
insights on everything related to travel content solutions.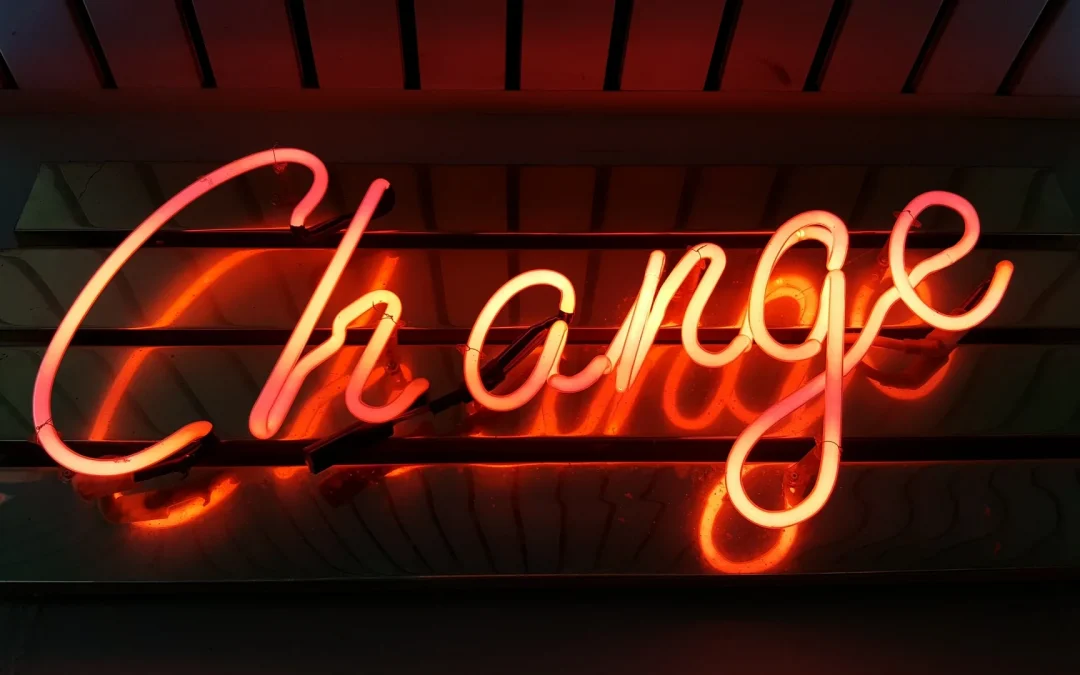 Digital transformation in the travel industry is essential, but it can be difficult to implement. The world of technology often seems to rush - and change - at lightning speed, and focusing on specific technologies or strategies can be a daunting task. In this blog,...
read more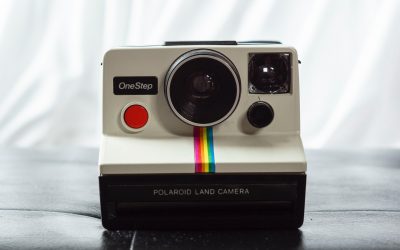 Instagram launched its own standalone...
read more
Stay in The Know: Subscribe to Smartvel Blog