Smartvel Blog
Insights & Trends
Stay ahead of the game with our articles, resources, and expert
insights on everything related to travel content solutions.
The process of digital transformation is an ever-evolving journey. As the global online community grows, new platforms emerge, and consumers seek new ways to connect with their favorite brands. The content needs of travel organizations are constantly expanding and...
read more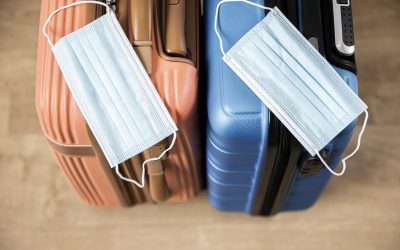 It would be an understatement to say...
read more
Stay in The Know: Subscribe to Smartvel Blog